Leeds MBA and Certificate in Corporate Social Responsibility (CCSR) student Hannah Ishida is making the most of her time here at Leeds through her campus involvement and Leeds courses. She is the president of the graduate Women in Business club, previously assisted in orchestrating the Net Impact Case Competition (NICC),...
Social Responsibility and Ethics Certificate
CESR offers the Certificate in Social Responsibility and Ethics (SRE) to undergraduate business students who seek to distinguish themselves in the field of socially responsible business, whether their unique interests lie in environmental sustainability, social entrepreneurship, business ethics or values-driven leadership.
The SRE certificate curriculum was a great balance of business, thinking outside the box, and pursuing social issues that I feel passionate about.

~Cole Chaloupka, Class of 2018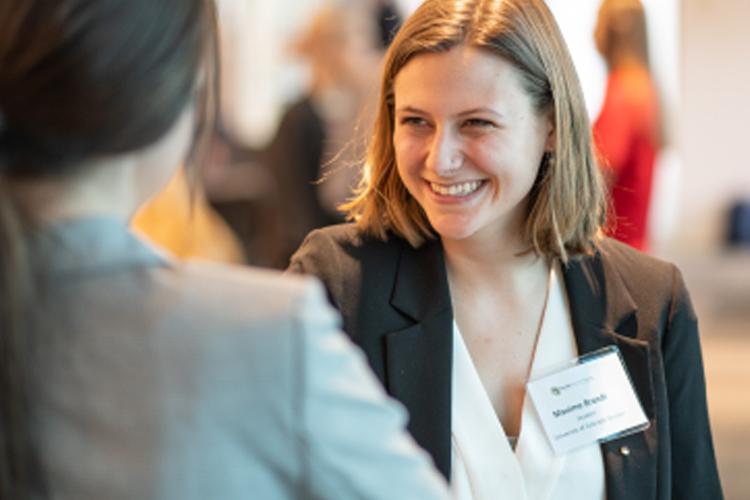 Certificate in Corporate Social Responsibility
CESR has developed a Certificate in CSR (CCSR) program for people seeking to further themselves and their companies in the practice of socially responsible business.
We are proud to partner with B:CIVIC, a Colorado-based nonprofit association of professionals, business leaders and for-profit companies focused on CSR and civic philanthropy.