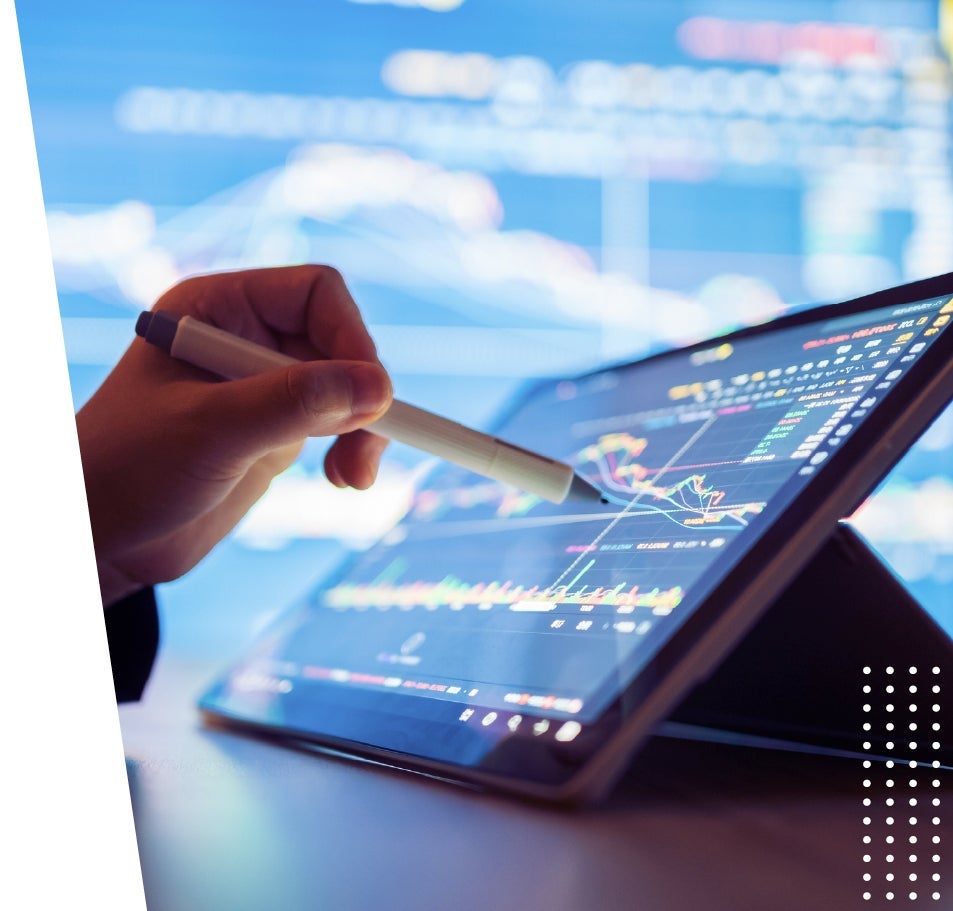 At Leeds School of Business, we transform students into data experts who can analyze and translate data into actionable insights. Our MS in Business Analytics (MSBA) provides technical and quantitative training, while keeping pace with emerging developments in operations research, computer science and statistical methods. 
But our MSBA goes even further than that.
Explore your interests with one of five specialized tracks: Marketing Analytics, Decision Science, Healthcare Analytics, Research Analytics and Security Analytics. It's a gateway toward adding depth to your business analytics skill set and increasing your marketability for a variety of workplaces and careers. 
Because our MSBA curriculum is deeply rooted in sustainability, inclusivity and social issues, you'll develop an aptitude for building ethical models that propel businesses forward. In other words, you won't just create artificial intelligence solutions—you'll do so ethically.
Earn your degree from a foremost MSBA program, led by renowned professors in analytics research and innovation. Our innovative program design is shared with business schools across the country.