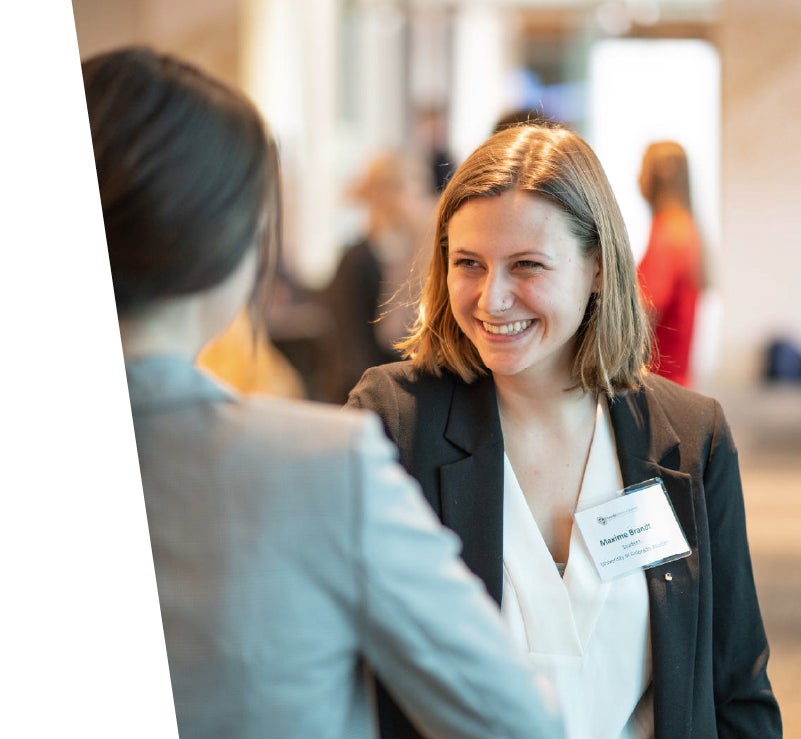 In nine months, the Master's Program in Finance at Leeds School of Business delivers an in-depth education based on the latest developments in the industry and a foundation of versatile skills. It also provides a gateway to leading professionals in finance, helping you make pivotal connections for the next step of your career.
The Leeds' Burridge Center for Finance, the state's only named center, offers the best in professional mentorships, networking with industry leaders, and practical, hands-on experiences—with networking opportunities on career treks to major financial hubs like Wall Street, Chicago and San Francisco.
Leeds' MS in Finance faculty teach you theories and models that govern high-level processes, preparing you for management-level decision-making in any financial environment. And if you'd like to dive into a specific sector, you can choose from two specialized tracks to augment your skill set: Investment Management or Corporate Finance and Consulting.
 
For those interested in taking the CFA exam, you will gain the knowledge and confidence to take the test and impress employers with your mastery of skills, from practical portfolio management to advanced investment analysis.