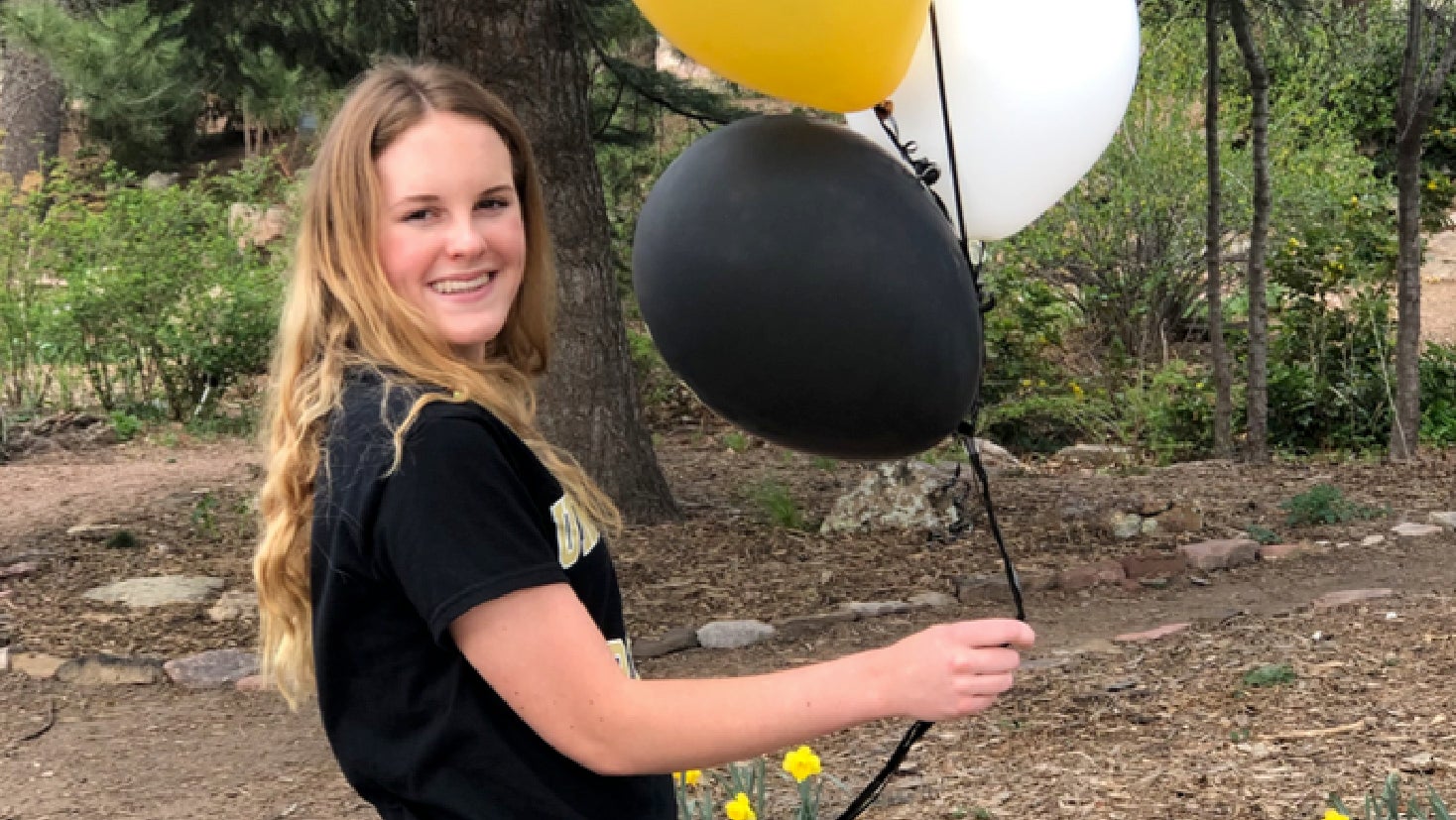 Jordyn Tye (Mktg'22)
CU Restorative Justice Volunteer, Teen Court Case Manager
Jordyn Tye is on a mission to pursue an unconventional path after business school: She plans to become a criminal defense attorney and call into question the criminal justice system. Her experiences volunteering for Colorado Springs Teen Court and CU Restorative Justice have inspired her passion for public policy and her motivation to attend law school.
Throughout high school, Tye worked directly with defendants and their guardians as a peer panel volunteer at the Colorado Springs Teen Court. This non-profit program works with youth who have committed misdemeanor offenses. Through restorative practices, the program's 200+ teen volunteers work with their at-risk peers to empower them for a brighter future. Now, as a case manager, Tye oversees the volunteers and conducts administrative tasks to ensure defendants complete their assignments.
"My passion for law sparked when I realized how broken our criminal justice system is," said Tye. "Why don't the prison systems implement restorative justice for smaller cases? As I thought about this question, I realized that I want to pursue a career as a criminal defense attorney and dismantle the criminal justice system that has oppressed those who need it the most."
As a volunteer for CU Restorative Justice, Tye helps implement learning activities that are specifically tailored to defendants' cases, such as community service, classes and projects. With the objective of helping defendants learn from their mistakes and move toward their goals, restorative justice holds defendants accountable for their actions while avoiding unnecessary punishment.
Tye's other involvements on campus include Women in Business, the pre-law club, the Leeds Honors Program, and serving as a Team Lead for Student Ambassadors. She says Leeds has equipped her with problem solving and communication skills, as well as with a passion for learning, which will help her succeed in law school and as a future attorney.
"My goal is to call into question the criminal justice system that has fought so hard to marginalize the most vulnerable," said Tye.