The globalization of the marketplace demands employees who can successfully compete in a multicultural business environment in the United States and around the world. Understanding the significant cultural, economic, and political differences between countries and regions is vital to success in international business.
To develop these competencies, the Leeds School of Business offers the Global Business Certificate to its students.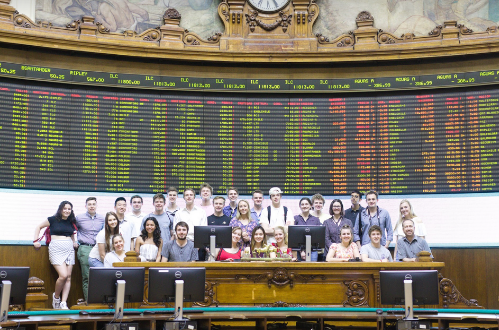 Notes:
This certificate is for Business Majors only.
Students must enroll at the link above in order receive the Global Business Certificate.
Any of the above coursework can be taken abroad with prior approval.
An approved Global Internship (INBU 4910) worth 6 credits can count as both of the two courses needed to complete the international coursework.
International degree-seeking students may use their experience studying at CU as their Qualifying Global Experience.