The Quantitative Finance certificate is designed to provide candidates with a strong analytical grounding for application in the business environment, particularly in the finance function.
Recruiters have consistently listed strong analytical skills highly on their list of desired characteristics in job candidates, even more so when recruiting to fill highly competitive complex financial analysis positions including the following:
Financial consulting
Pension consulting
Investment management research
Portfolio management
Corporate treasury functions
Institutional securities sales & trading
Investment Banking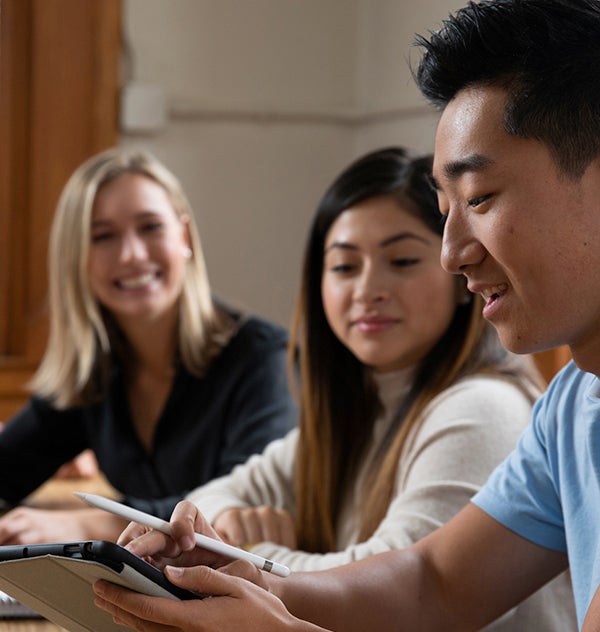 Our program combines a rigorous finance and accounting education with an equally demanding education in mathematics and economics. The confluence of these skills is in high demand in the finance world.
Due to the scarcity of competitive programs nationally which combine rigorous training in quantitative methods and extensive financial training, our students that successfully complete the program encounter strong job demand in areas of direct interest. In addition, the Quantitative Finance curriculum provides a strong foundation for students interested in additional academic training in the future.
If you are interested in the quantitative finance certificate, please contact the faculty director, Daniel Brown, at Daniel.Brown@colorado.edu.