Engineering the
Future of Business
As technology continues to change how we work, CU leads the way in preparing students for a world of exciting possibilities
For years, there has been a growing sense of the need to break business out of its traditional silo and better integrate it with scientific and technical disciplines.
Now, there's a physical representation of what that looks like in the real world.
The new Rustandy Building, which opened in 2021, is a physical connection between the business and engineering buildings at CU Boulder that embodies the vision for how these disciplines will collaborate in the future. The new building includes state-of-the-art classroom and seminar spaces, collaborative team rooms, faculty offices and the William M. White Business Library. It's also home to the Innovation and Entrepreneurship Hub, where the Deming Center for Entrepreneurship is now located.
The building is named for Tandean Rustandy (Fin'87), one of the top CEOs in Indonesia and a first-generation college student. The generosity of donors like Rustandy helped make possible the vision for a space encouraging the next generation of innovators and leaders.
"Together, both colleges are ushering in a new era of collaboration and innovation at CU Boulder to meet evolving industry demands and lead the future of business and technology."
- RUSSELL MOORE, PROVOST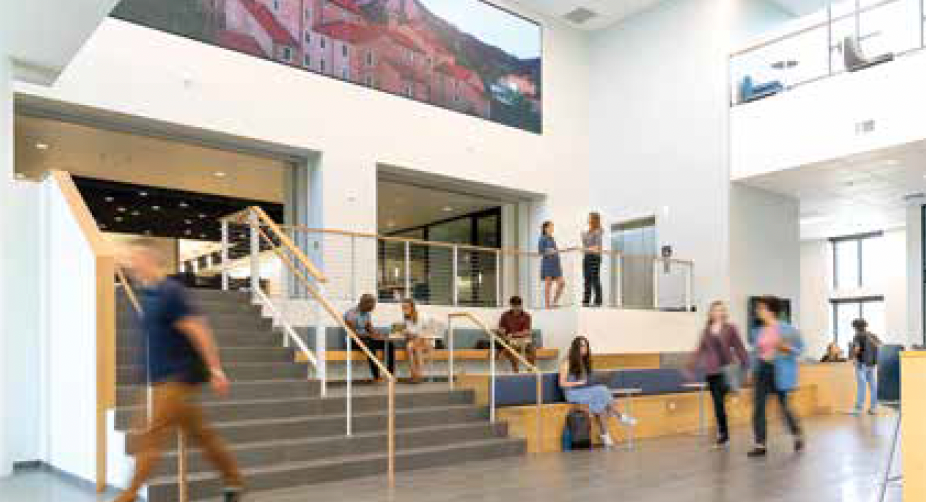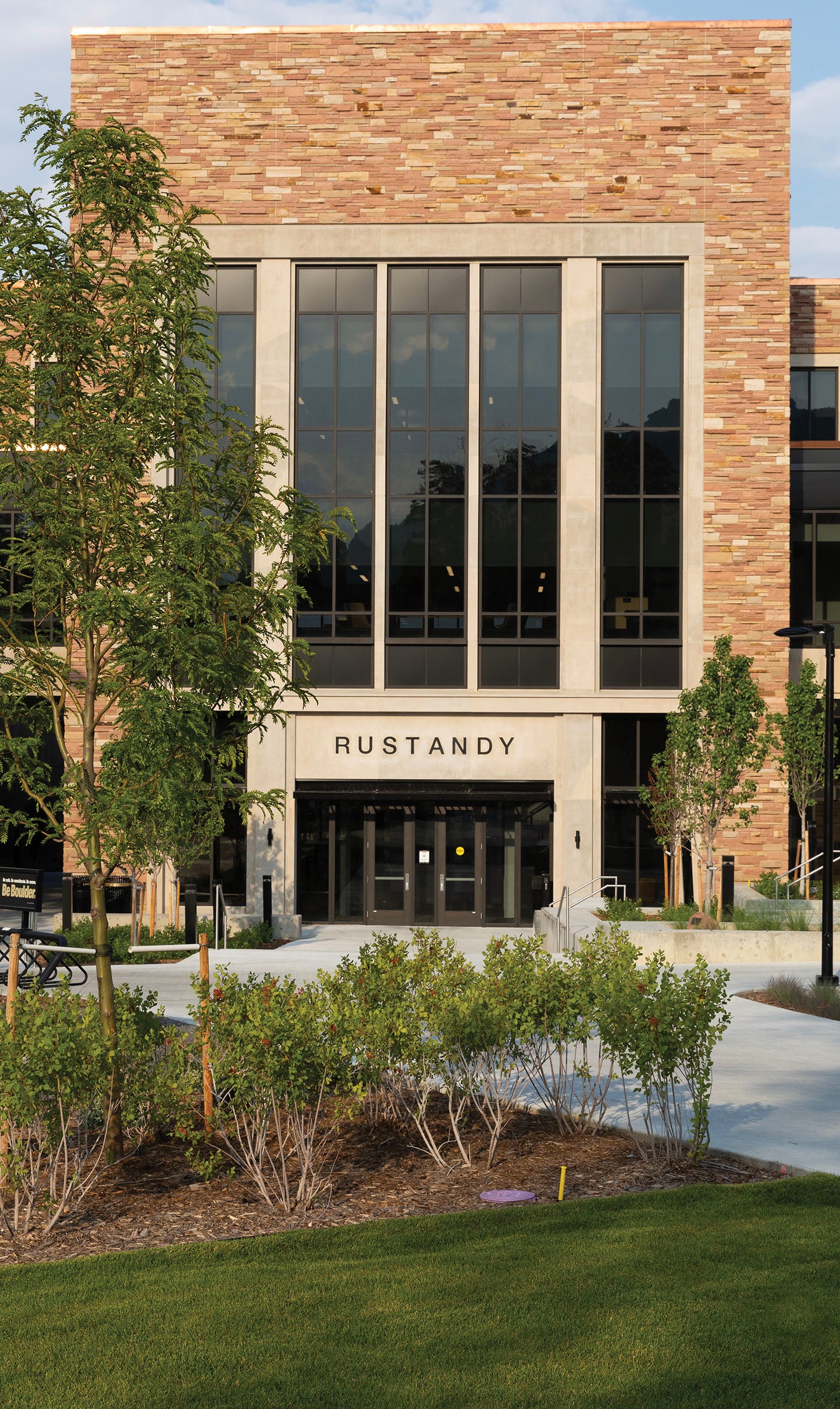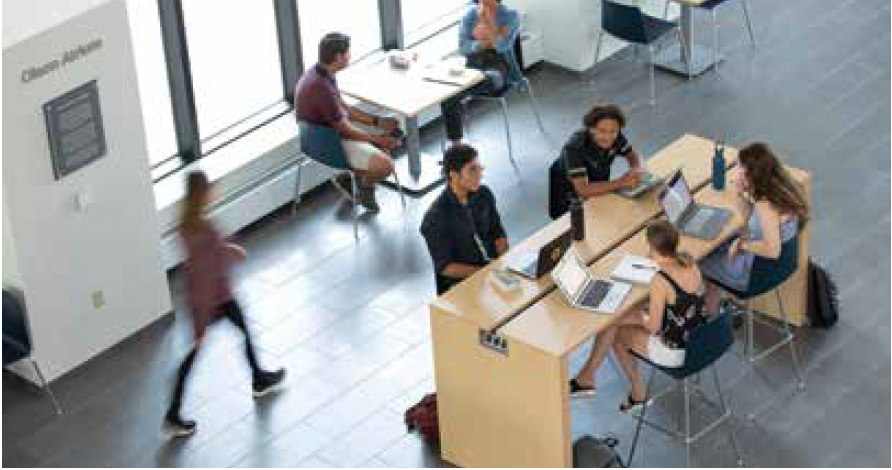 A major minor. The business minor at Leeds has grown to become the largest minor at CU Boulder, and represents a valuable opportunity for non-business students to apply their major-specific lessons to approach business challenges from an entrepreneur's standpoint.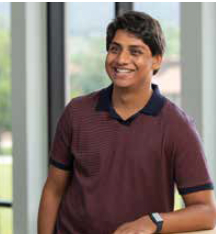 Interdisciplinary intersection. Case competitions and venture launch courses are just the beginning. The new building—and its countless interactive classrooms, breakout spaces and large innovation hub—is ushering in new joint academic programs tailored to a changing workplace.
Plugged-in leaders. Whether in the boardroom or at a startup, an engineer's technical, detail-oriented viewpoint often is underrepresented. The BE Tech Scholars Program aims to give students the technical skills, action-based learning and network development opportunities needed to become influential leaders. BE Tech was designed for first-year women students; each cohort is a mix of 20 business students and 20 engineering students.