New partnership between the Watson Institute and Leeds connects CU Boulder's Full-Time, Evening and Hybrid MBA Programs with Watson Institute alumni and globally focused social impact ventures.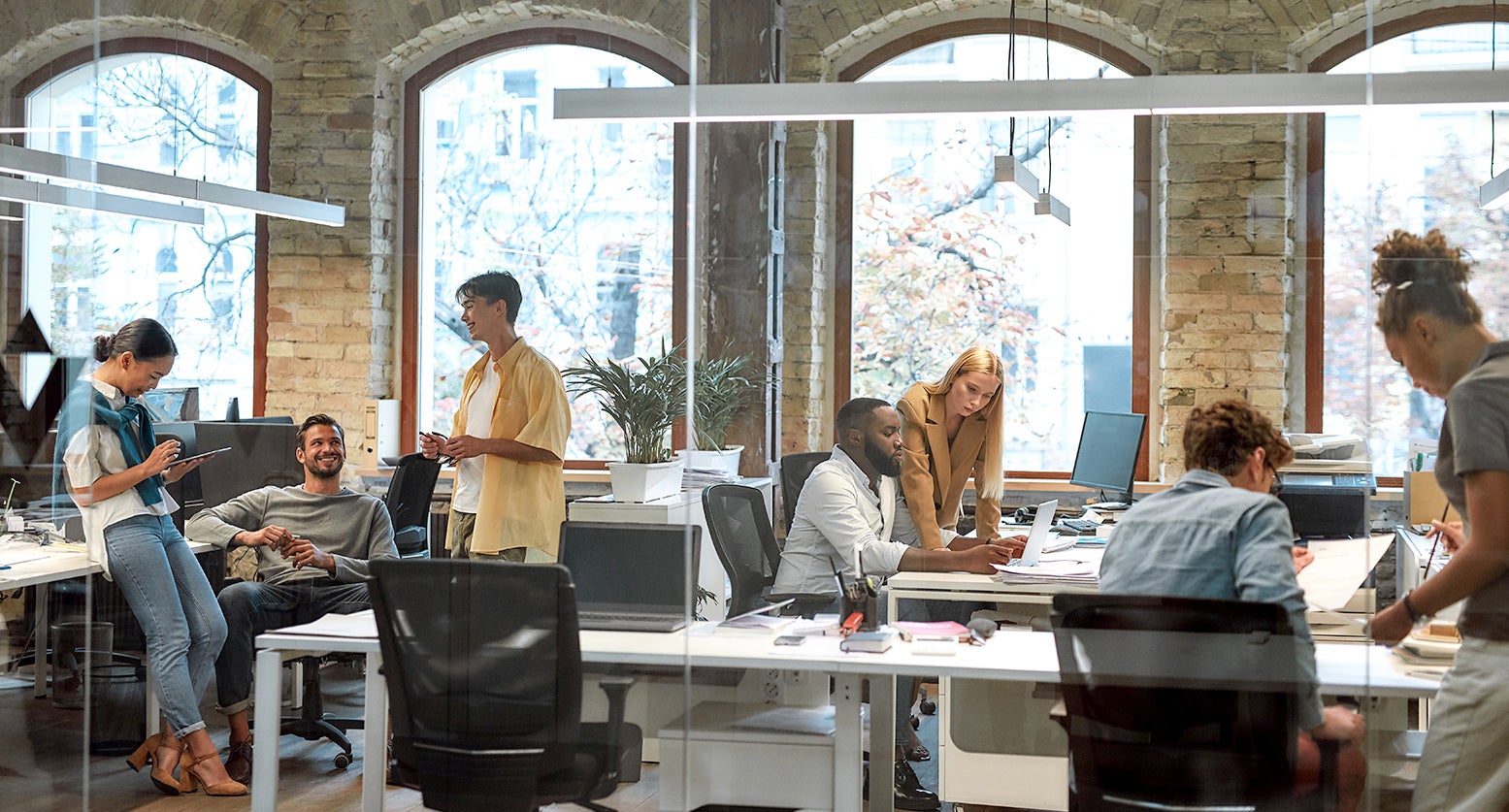 Diverse opinions, addressing global challenges and attracting students experienced in deep collaboration with different cultures are critical traits for world-class MBA programs. And Leeds continues to develop the programs and opportunities that attract these future leaders to its MBA student cohorts. 
A new collaboration between CU Boulder's Leeds School of Business and the Watson Institute is creating opportunities for alumni from the award-winning accelerator program to bring their perspective to Leeds' MBA student cohorts. The connection between their experiences and the academic rigor provided by Leeds' world-class faculty will make a significant contribution to a learning environment already rivaled by many other leading MBA programs.
With a mission to positively transform the future of global business, Leeds continues to attract and shape next generation business leaders. A dedication to ethics, social impact and global entrepreneurship are all hallmarks of the Leeds curriculum and academic experience, fostering a fitting environment for graduates from the Watson Institute.  

"This program takes an innovative approach to bringing the start-up and accelerator worlds together with our world-class faculty,"
said Assistant Dean Kristi Ryujin.
Students currently enrolled in Leeds' Full-Time MBA, Evening MBA or Hybrid MBA programs are also able to apply for the Watson Institute Accelerator Program. There are specific requirements for opportunities to earn credit hours and an additional $9K scholarship is available for eligible participants of the program through the Jane Strode Miller Scholarship to be applied to the cost of their Leeds MBA.
Graduates from the Watson Institute are encouraged to apply to Leed's Full-Time MBA, Evening MBA or Hybrid MBA Programs and prospective students interested in the accelerator program can learn more by emailing leedsgrad@colorado.edu.