Do you remember back in October when the CU Net Impact Club ventured to Phoenix, AZ to attend the 2018 Net Impact Conference? Besides hearing from amazing speakers and networking with countless businesses and MBA students from around the world, the club was also recruiting teams for the 19th Annual Net Impact Case Competition which is hosted by the Leeds School of Business.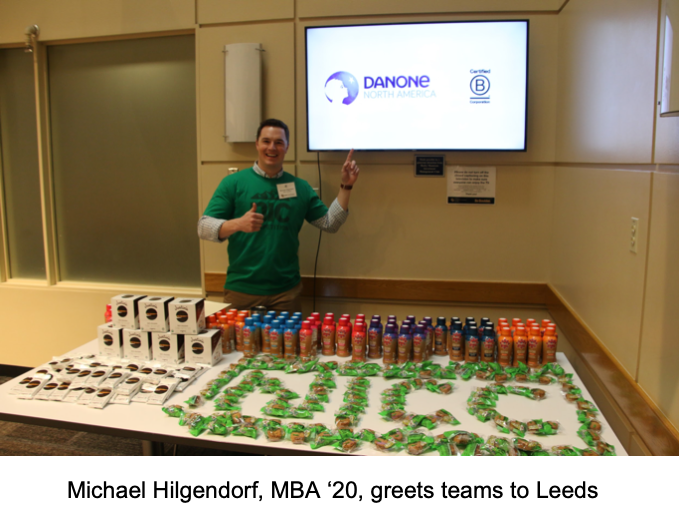 On February 8th and 9th, teams from all over the world traveled to beautiful Boulder, CO to compete in the final round of the Net Impact Case Competition sponsored by Danone North America! The top 18 teams, consisting of graduate students from the University of Oxford, University of Cambridge, Insead, University of Washington, Ohio State University, University of Indiana, and University of Minnesota, among others, presented their carefully developed solutions to a panel of esteemed judges for their chance to compete for the top prize of $10,000! (Note – to maintain the integrity of the competition, as host, the Leeds School of Business does not field a team in the competition.)
Congratulations to our podium finishers: University of Utah (1st Place), University of Denver (2nd Place), and UC Berkeley (3rd Place)!The Net Impact Case Competition is the only student-run case competition of its kind and we are pleased to announce the successful completion of its 19th year with the Leeds School of Business. We would like to thank all the judges, sponsors, and volunteers for being so generous with their time, as well as all of the competing teams for making this year's event truly special.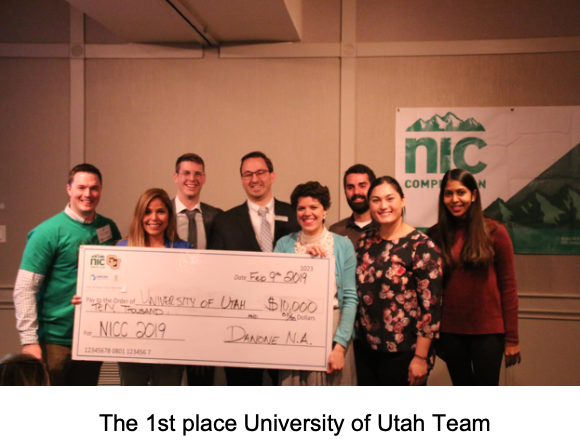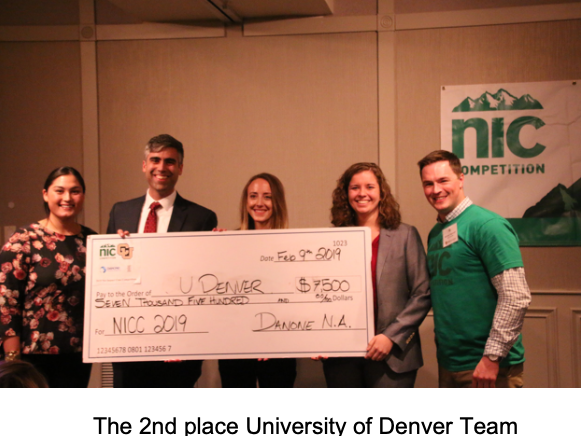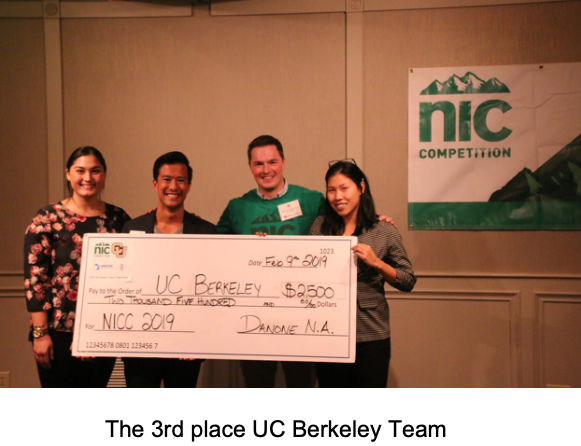 For more pictures and information on next year's competition, please visit http://netimpactcc.org/.