First Cohort of Student-Athletes Complete the Deming Sponsored 'Buffs With a Brand' Program
You are here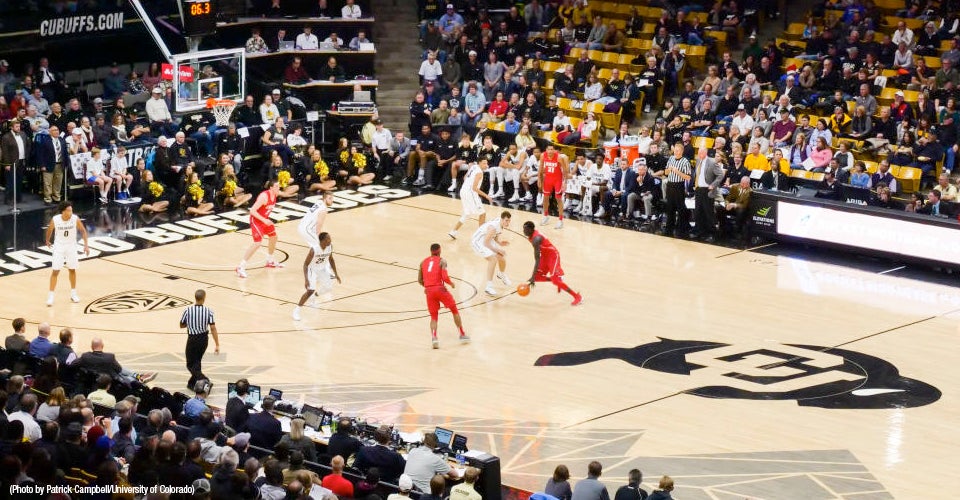 Introduced in June 2020, the 'Buffs With a Brand' program was designed to prepare student athletes for the management of their own personal name, image, and likeness (NIL) ahead of the changes to NCAA legislation. And in June 2021 the first cohort of student-athletes completed the program just ahead of the Supreme Court's landmark NCAA legislation.
 
With the goal of focusing on three key pillars: personal brand management, entrepreneurship and financial literacy; 30 student-athletes from 12 sports across the CU Boulder campus participated in the first ever cohort.
 
Through personal guidance from venture coaches and branding experts—along with workshops and a pitch-competition—these student-athletes were able to explore their own ideas while establishing a solid foundation for the management of their own NIL in the future.
 
Integral to the program's success are the Deming Center's Executive Director Erick Mueller, and Lauren Unrein, assistant director of CU athletics Scripps Leadership and Career Development team. Their dedication and commitment to CU Boulder's student-athletes has culminated in a first-of-its-kind program centered around building skills and developing an entrepreneurial mindset.
 
The program is open to all current CU Boulder student-athletes and continues this fall.
Read the full story at https://cubuffs.com/news/2021/6/7/general-buffs-with-a-brand-wraps-up-fi...
Read more about the Buffs With a Brand at Sports Illustrated.