How We Grew During a Downturn
When necessity becomes the mother of invention.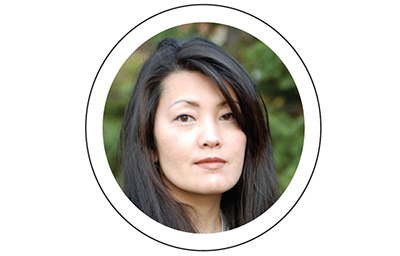 Changing the Face of Business

Kristi Ryujin, associate dean of Graduate Programs, is passionate about changing the landscape for those who are underrepresented in business. Earlier this year she was recognized by the YWCA of Boulder County with the Community Impact Maker Award for her advancement of women and people of color in Boulder County.
In both her current role and as former assistant dean for diversity and inclusion, Ryujin has spearheaded signifi cant initiatives to promote diversity:
The Phillips 66 Business and Engineering Diversity Case Competition brings together diverse teams of business and engineering students.
The Leeds MBA Women's Weekend and New Face of Business events welcome students to the Leeds community.
The Diversity & Business Ethics Case Competition challenges diverse teams with ethical dilemmas.
Outreach to diverse high schoolers builds confidence and skills for business careers.
The End the Gap initiative advances the number of women attending business school and leading businesses.
As the number of diverse students enrolled in Leeds' graduate programs continues to rise, Ryujin's work continues to impact the future of business.