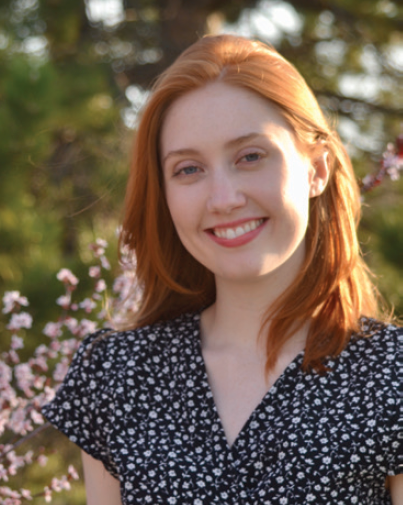 Avery McCauley (Mgmt'22)
Information Technology Support Technician at CU Boulder
During the pandemic, Avery worked with the Leeds Technology Services team, helping Leeds professors rapidly transition to remote teaching, providing assistance with technology and ensuring success in their new remote COVID-19 caused great disruption to environment.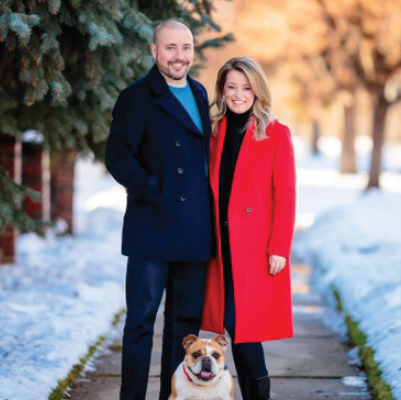 Ryan McMunn (Mktg'02)
CEO of Tricam Industries, CEO and founder of BRIC Language Systems and founder of Leroy Street Capital
After Ryan and his wife contracted and recovered from COVID-19, they wanted to help others. So, they sourced hundreds of masks and donated them to UCHealth Boulder, the Anschutz Medical Campus, and to teams at their own businesses.
Casey and her team at DaVita worked tirelessly to make sure dialysis patients got quality care during the pandemic. They coordinated travel for nurses and technicians, who DaVita flew into areas heavily affected by COVID-19 across the country to relieve local dialysis teams.
Casey Bergeron (Mgmt'17)
Clinical Programs Manager at DaVita Kidney Care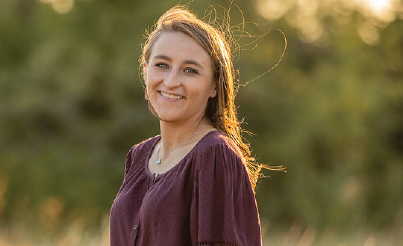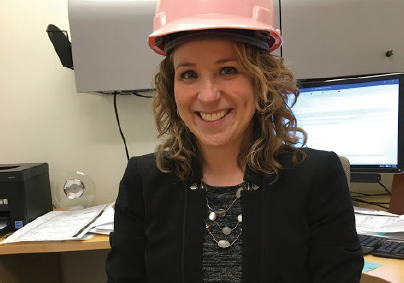 Stephanie Gillin
Leeds' Associate Dean of Administration
Stephanie served as a guidepost for Leeds staff, holding weekly check-in meetings while they worked remotely during COVID-19, and providing transparency around institutional updates.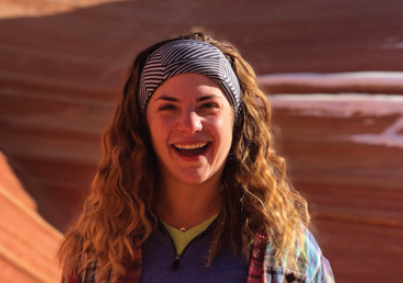 Katie LoNigro (Mgmt'17)
Project Manager for University of Southern California (USC) Student Health
After the coronavirus outbreak, Katie joined a small team that manages USC's COVID-19 Hotline email, which provides the university's community with guidance and clarity on virusrelated questions.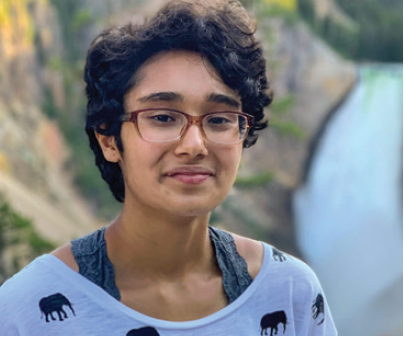 Sangati Shah (Mgmt'23)
Graphic Design Artist for CU Boulder Housing and Dining Services
After First-Year Global Experience (FGX) trips were cancelled due to COVID-19, Sangati coordinated virtual cooking classes with Learn from a Chef, so her FGX classmates could get a taste of cuisines from the countries where they were planning to travel.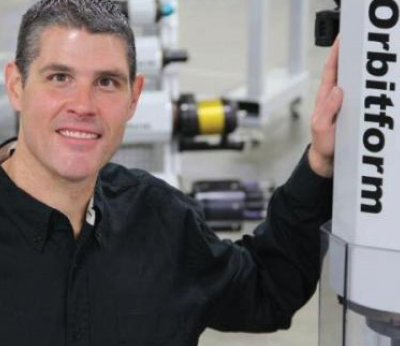 David Shirkey (MBA'09)
Manager of Strategic Initiatives for Orbitform
Amid a massive shortage of medical supplies due to the global pandemic, David helped create a product that sanitizes N95 face masks in collaboration with a team of engineers, technicians, machinists, electricians and builders, among others.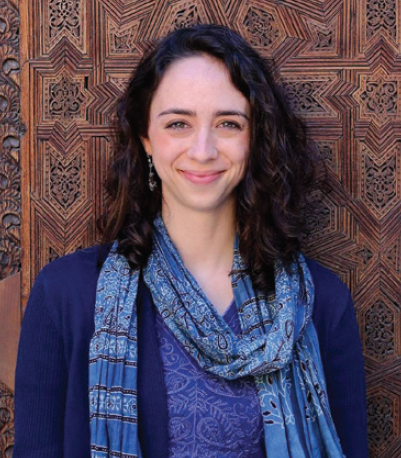 Andrea Straccia
Director of Leeds First-Year Experience
When CU Boulder announced the creation of First-Year Academic Experiences for incoming students this fall, Andrea's team expanded Leeds' Residential Academic program to support the success of Leeds' entire class of 2024.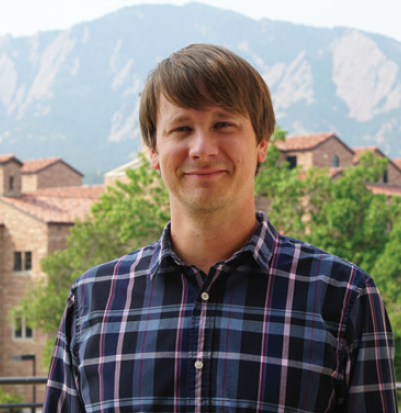 David Khonke
IT Director of Leeds Technology Services
Dave and the LTS team helped Leeds make the rapid transition to online in the spring. The team worked around the clock to ensure every faculty member, staff and student was fully supported and prepared to succeed in a remote environment.
COVID-19 compounded food insecurity on college campuses, including CU Boulder. So, Heather started a food pantry project to address the issue and put MBA students' business skills to work on a project with positive social impact.
Heather Kennedy
Marketing Instructor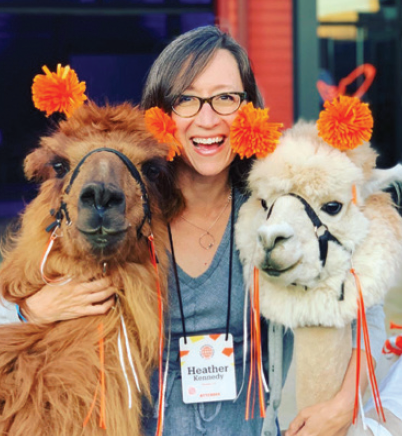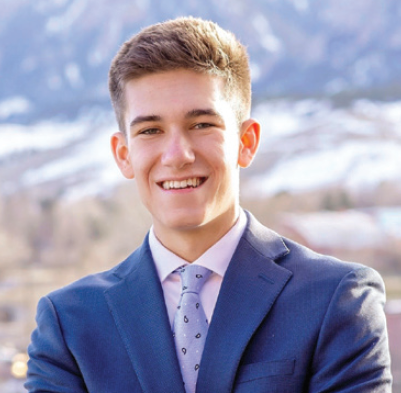 Daniel Knowles (Fin and Mgmt'22)
Co-Founder and CFO of GyftCO
Daniel and two of his friends founded GyftCO, a company that allowed struggling businesses in Boulder to sell discounted e-gift cards to customers and gain cash up front during a volatile economy.