Report: Colorado Continues to Outperform National Economy, Though Strong Headwinds Persist
You are here
The state remains a leader on employment, but recovery remains uneven. ​​
---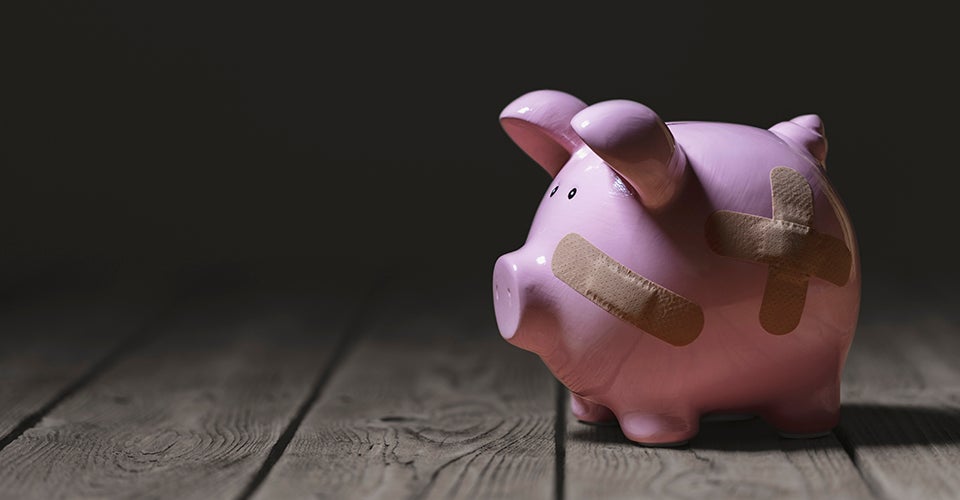 Like so much else in this uneven economic recovery, the latest report from Leeds' Business Research Division and the Colorado secretary of state's office is a case of stepping sideways, as opposed to forward or back. 
For instance, when it comes to business formations, Colorado saw an increase in new entities year over year and, notably, quarter over quarter—a rarity, given that third-quarter filings tend to trail second-quarter activity. But delinquencies and dissolutions also rose, showing signs of underlying strain. 
"Colorado has had a strong recovery from the pandemic recession, especially when it comes to employment," said Brian Lewandowski, BRD executive director. "But we are eyeing some economic headwinds that could produce slower growth in early 2023."
The Quarterly Business and Economic Indicators report from BRD and Colorado looks at business filings alongside employment and GDP activity. As of August, the United States fully recouped its pandemic-related job losses—but only 23 states are above pre-recession levels. Of those, Colorado has had the 11th-best employment recovery, and is 2.2 percent above its pre-recession peak.
Some highlights from the third-quarter report: 
•    Nationally, employment growth (3.8 million jobs through the first nine months of the year) has been strong, but corresponding wage increases have been blunted by high inflation. 
•    U.S. real GDP grew 2.6 percent in the third quarter, a turnaround from two consecutive quarters of decline. However, a look under the hood shows slowing consumption, investment declining and government spending up. The improvement was mostly powered by exports.
•    Year over year, Colorado's real GDP growth was the seventh-best in the nation—but still declined between the first and second quarter. 
•    The state is a leader in employment gains and recovery, but three of its 11 industries remain below pre-pandemic peaks.
The pattern of "good news, but" is clearly being felt in the state's business community, as evidenced in the most recent Leeds Business Confidence Index, which hit deeply negative territory over concerns such as inflation, supply chains, worker shortages and interest rates. The LBCI, which is issued every quarter, captures Colorado business leaders' three- and six-month outlooks on the national and state economies, industry sales, profits, hiring plans, and capital expenditures.
"The best you can say about the last confidence index is that it appears we may have hit bottom," Lewandowski said. "But the headwinds facing the U.S. and state economies are nothing if not persistent." 
Download full report  Business Economic Outlook Forum  Business Research Division