Five Leeds accounting students receive COCPA scholarships
---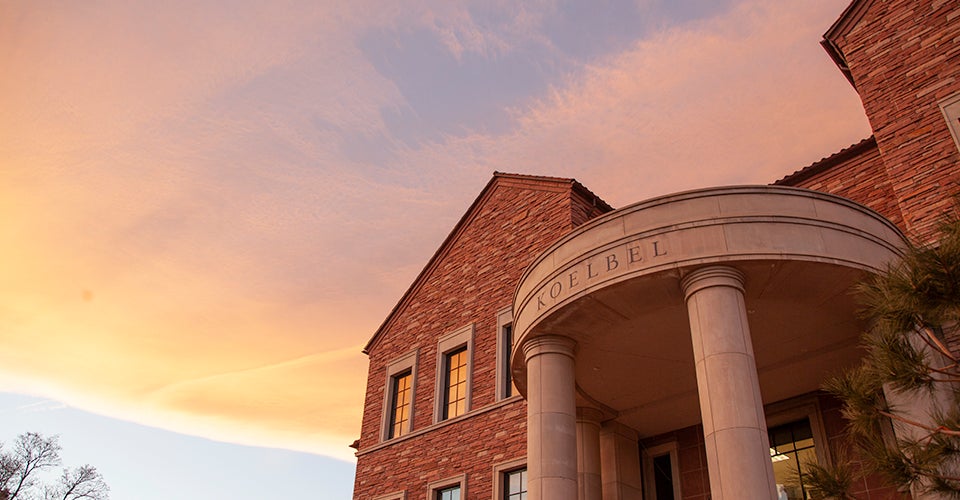 Of the academic scholarships the Educational Foundation of the Colorado Society of CPAs (COCPA) awards to highly qualified Colorado students annually, five were received by Leeds students this year. The COCPA is currently the only not-for-profit professional association dedicated to supporting CPAs in the state of Colorado.
This is a significant accomplishment for the students and for Leeds. In total, the COCPA Board of Trustees granted $107,500 to 43 juniors, seniors, and graduate students across 12 Colorado colleges and universities for the 2020-2021 academic year. Each student received $2,500.
Across Leeds' undergraduate Accounting, MS Accounting and MS Taxation programs the recipients include:
BDO (formerly ACM LLP Scholarship) - Savanna Harris (Acct & Fin'21)

Plante Moran Scholarship - Clayton Nielsen (Acct & Fin, MS Acct'21)

Wipfli LLP Scholarship - Andrew Yang (MS Acct'21)

General Scholarship - Mea Fisher (Acct'21, MS Acct'22)

General Scholarship - Bryce Klose (MS Acct'21)
The Accounting and Taxation programs at Leeds include increasingly difficult coursework; these challenging and rigorous courses have led Leeds to the #1 CPA exam pass rate among Colorado schools in recent years. By rewarding top-performing students for their outstanding work and commitment to the field of accounting, the COCPA is providing the next generation of accountants with tools and resources to get there. 
"Receiving the COCPA Scholarship was very helpful to me and my education," says Fisher. "It allowed me to finish my undergrad [degree] this semester without having to take on more debt. My plan after school is to work in public accounting in Denver."
Even in the middle of a pandemic, the COCPA is committed to supporting students' academic preparation for their careers as well as helping with networking and professional development resources. With connections nationwide, the COCPA has a number of resources that they make specifically available to accounting students to help them find a career in this field. 
For up and coming accountants, connections to the COCPA can open doors, which in the middle of a pandemic or not is an important relationship that starts during students' tenure in college. For these Leeds student scholarship recipients, this is just the beginning of their hard work laying the groundwork for their future careers. 
"The scholarship allows me to continue to pursue my dreams of being a CPA," says Yang. "I am so grateful for the chance to further my education, and to go into a career I will truly enjoy."