Leading scholar of management theory and innovation set to lead prestigious organization after selection from peers.
---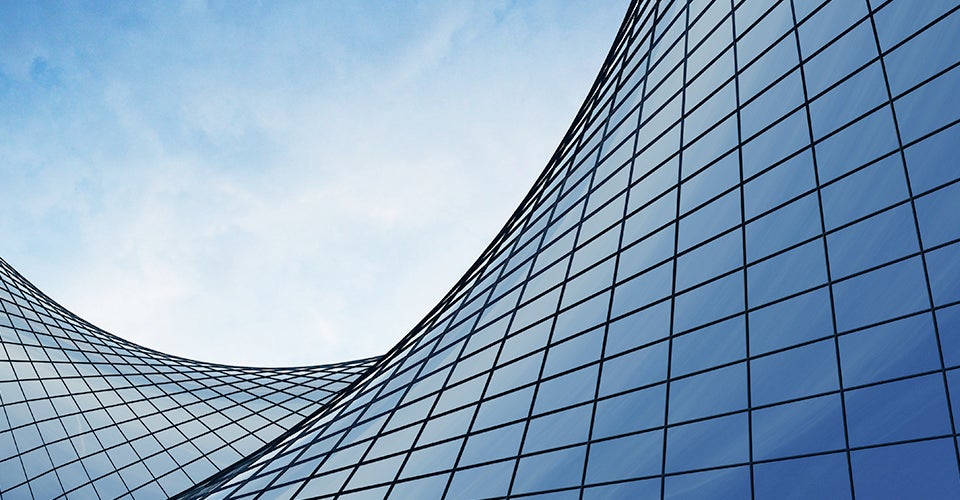 Dr. Jeffrey J. Reuer, Guggenheim Endowed Chair and Professor of Strategy and Entrepreneurship was elected to serve as the next Deputy Dean of the Fellows of the Strategic Management Society (SMS) during the SMS' Annual Conference in October.
The Strategic Management Society is a professional society for the advancement of strategic management. Membership includes top scholars from across the world and encourages research excellence and practice in the field of strategic management.
Reuer is no stranger to the SMS; his contributions to management theory are widely recognized and highly regarded. His research uses organizational economics to investigate firms' external corporate development activities. He was the first recipient of the SMS Emerging Scholar Award, was on the Board of Directors, and has served as an Associate Editor of the field's flagship journal, the Strategic Management Journal.
 

"I hope to provide opportunities for new scholars in the SMS to engage with this group of intellectual leaders and learn more about the field's history, and in so doing promote the distinctive contributions of strategic management as a scholarly field."
Jeffrey J. Reuer, Professor and Deputy Dean Elect
 After serving a two-year term as Deputy Dean of Fellows, Dr. Reuer will be named Dean of Fellows for an additional two-years.
The SMS Fellows was created to recognize and honor members of the society who have made significant contributions to the theory and practice of strategic management, to provide opportunities for fellowship, and create a forum for discussion among its members.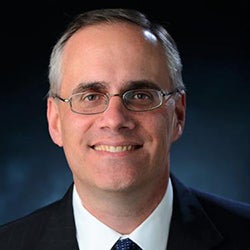 SMS Fellows include top business schools such as the Wharton School, Harvard Business School, INSEAD and Stanford Graduate School of Business. Professors inducted to the fellows include top strategy and innovation professors such as Clayton Christensen and Michael Porter of the Harvard Business School.
"It is humbling and an honor to have been elected to serve this group and the SMS membership for the next four years," says Reuer. "The Fellows comprise the intellectual pioneers and institution builders in the field of strategic management, so it has been a tremendous privilege to know most of them personally and work with many of them during my career."