Here's how to know whether accounting or taxation is the right next step for your career.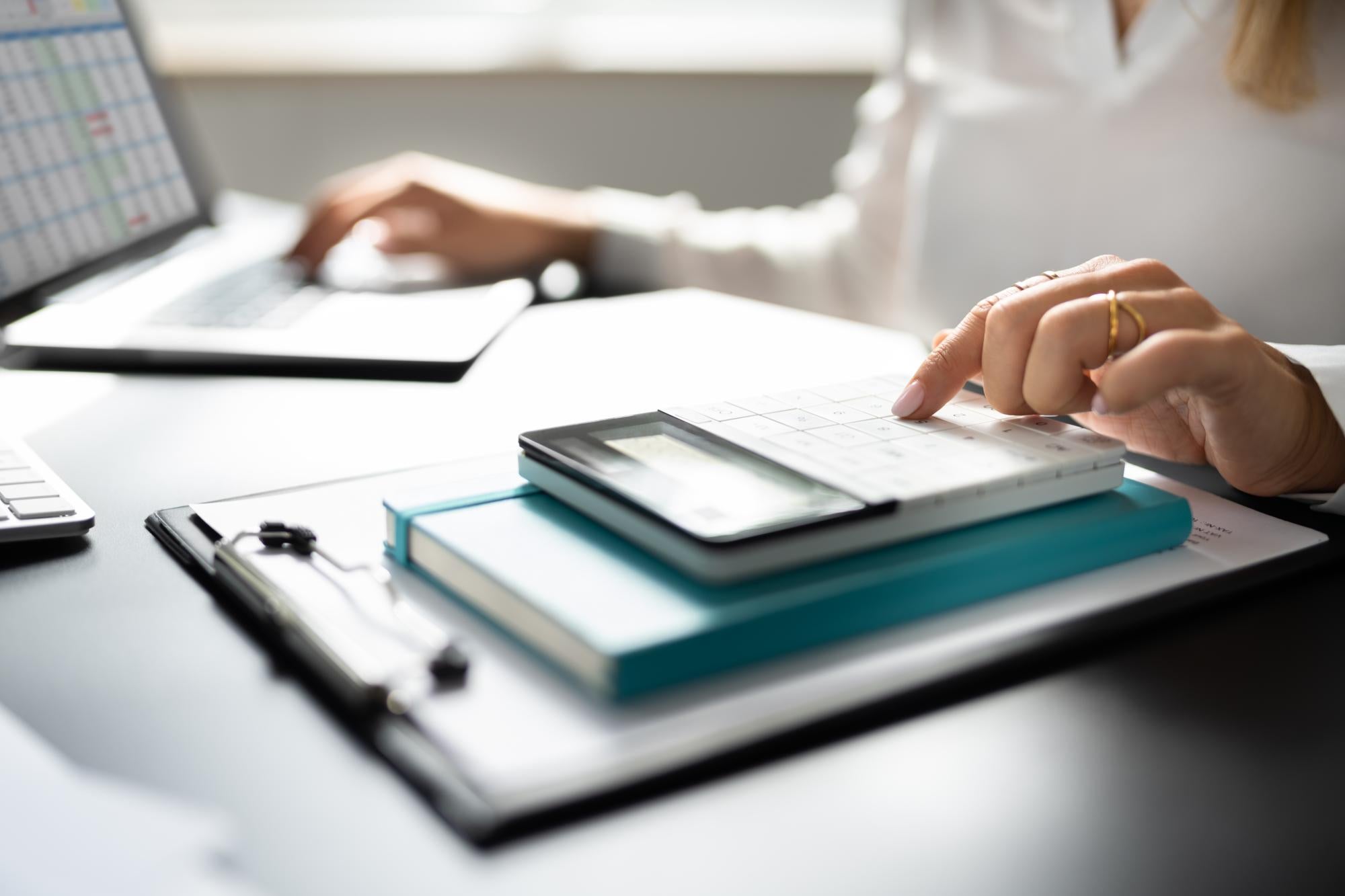 When you're ready to advance your career in accounting or taxation, there are different options for continuing your education. At the Leeds School of Business, the Masters in Accounting and Masters in Taxation are related programs. Both are grounded in a common core curriculum but evolve into two different areas of focus. Here's a guide to know which path is the right one for you. 
The Masters in Accounting at Leeds
The MS Accounting degree at Leeds teaches students strategic thinking and decision-making skills in accounting principles, auditing standards, financial accounting, corporate taxation, and financial reporting systems. 
Within the electives of the MS Accounting degree, Leeds offers several opportunities to access data analytics courses, ESG reporting, and more. 
A degree in accounting opens the door to career opportunities in audit, assurance, risk management, consulting, financial planning, and analysis. While a Masters in Accounting doesn't in and of itself result in eligibility to take the CPA Exam, we do offer the courses needed to satisfy the requirements.
Leeds graduates with an MS in Accounting have a proven track record of succeeding on the CPA exam. 
Masters in Accounting curriculum 
The Leeds MS Accouting program gives students the opportunity to learn in the classroom and in the real world. A majority of MS Accounting student participate in paid internships during the accounting busy-season to help them connect classroom theories with real-world experience and bolster their resumes. 
In the classroom, students take a variety of courses, including: 
Advanced Business Law 

Corporate Taxation

Auditing and Assurance Services 

Business Risk & Decision Analysis in Auditing 

Advanced Financial Accounting

Current Issues in Professional Accounting (Ethics)
Students can further specialize their Masters in Accounting by choosing from a variety of electives: 
Financial Statement Analysis 

Accounting Information Systems

Data Analytics for Accounting 

Social Responsibility Reporting (ESG) 

Textual Analysis in Business 

Business Analytics
Masters in Accounting salary and careers 
Careers with a Masters in Accounting including auditors, accountants, consultants, CPAs, financial analytics, and more. Graduates from the MS Accounting from the Leeds School of Business have found opportunities with public accounting firms, divisions within a variety of companies, nonprofit organizations, and government agencies. 
According to the Bureau of Labor Statistics, people with a Masters in Accounting earn between $44,000 and upward of $124,000 a year, with the national average being around $72,000. 
The Masters in Taxation at Leeds 
For those who are more interested in the taxation elements of accounting, the Masters in Taxation provides tailored courses. In a partnership with the CU Law School, tax courses focus on legal and regulatory factors to help students gain an interdisciplinary knowledge of tax law and practice. 
Students are prepared to conduct an audit, make strategic tax decisions, and research and write about taxation of individuals and corporations. These in-demand skills ensure that students graduate with an understanding of how to analyze and evaluate tax implications and transitions. 
Masters in Taxation curriculum 
The MS Taxation program at Leeds is very unique in that 3 of the 10 courses are Law School courses at the University of Colorado. Additionally, the primary MS Taxation elective brings Law School students to Leeds.
The core curriculum of the Masters in Taxation includes: 
Advanced Business Law

Taxation of Business Entities 

Auditing and Assurance Servicees 

Business Risk and Decision Analysis in Audition 

Research and Writing in Income Taxation

Taxation of Partnerships (Law School)

Income Taxation (Law School)

Taxation of Corporations (Law School)

International Taxation
Masters in Taxation salary and careers 
Opportunities for professionals with MS Taxation degrees have never been greater. Graduates from the program have found tax related jobs with the IRS, prominent accounting firms, nonprofits, and private enterprises. 
According to the Bureau of Labor Statistics, people with a Masters in Taxation earn between $51,000 and upward of $130,000 a year, with the national average being around $90,000. 
***
With either a Masters in Accounting or a Masters in Taxation, you will set your career on an exciting path. To learn more about the programs at Leeds, explore the program page.