Want to take your real estate career to the next level? Maybe it's time to consider a Master's in Real Estate—and discover all the career opportunities waiting for you.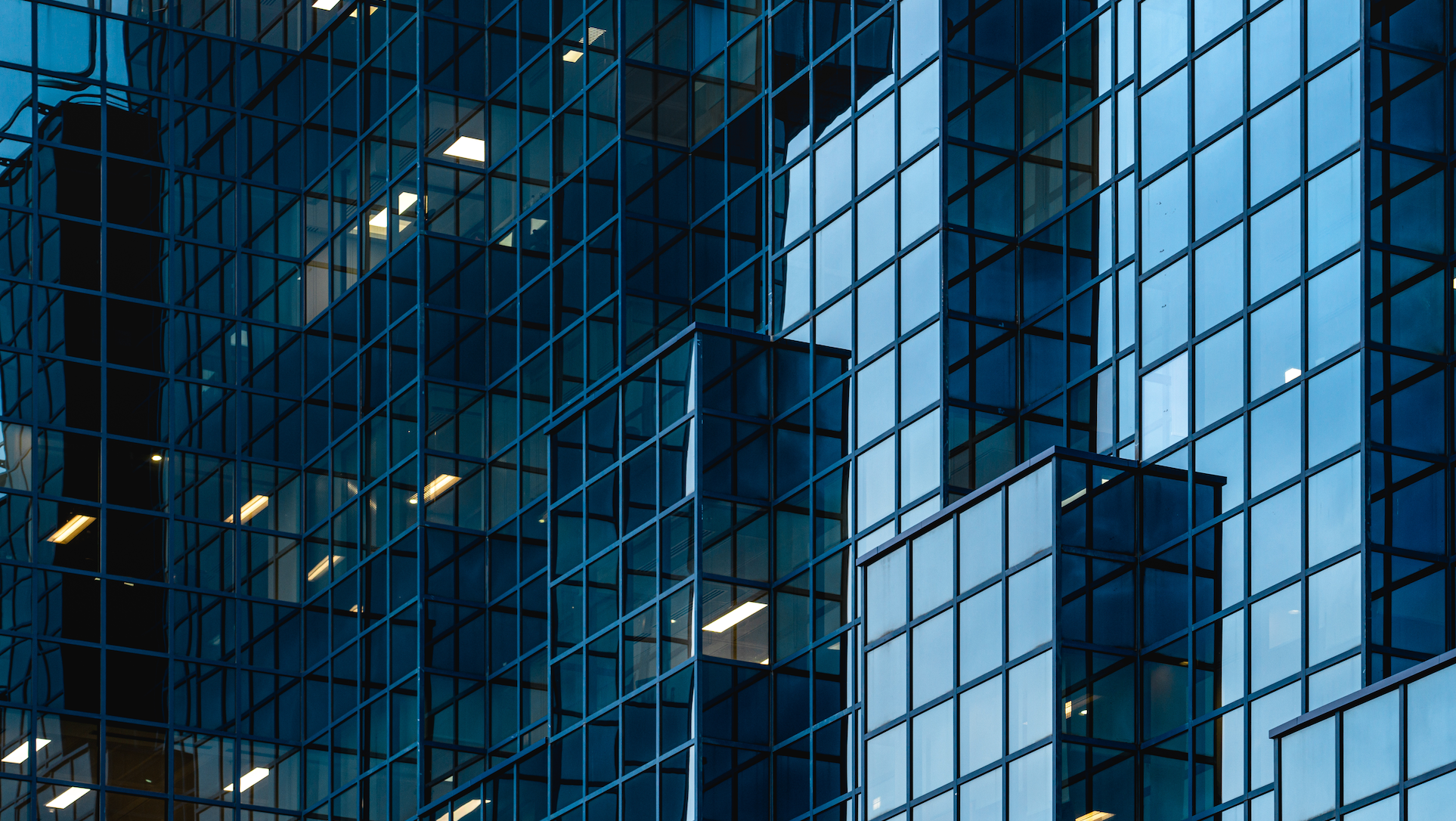 Find out how a graduate degree from the Leeds School of Business prepares students for exciting careers in commercial real estate ranging from real estate development to traditional roles like sales, leasing and marketing—in just 9 months. Also discover the integral role of the CU Real Estate Center with co-curricular learning opportunities, job placement support and networking events.
1. Real Estate Development and Other Career Opportunities in Commercial Real Estate
People who gravitate towards commercial real estate and real estate development get excited about topics ranging from real estate investments to zoning ordinances and economic real estate projections—to the acquisition and selling of office and retail space, development projects with industrial and mixed-use properties—to legislative topics dictating affordable housing provisions in multi-million-dollar developments. [Source: commercial real estate development association]
QUESTION:  How do people find exciting jobs that feed these interests?
Let's take the mystery out of landing real estate development jobs. For some people, commercial real estate jobs fall right into their lap. But for those who cannot wait, it makes sense to fast track their career with a Masters in Real Estate. Here are some of the valuable skills that come with an advanced degree in real estate.
Land Use Law
Quantitative Financial Analysis
Complex Valuation Techniques
Asset Management
Investment and Risk Management
Data Analytics
Business Leadership
Alumni Success 
Brooke Rose
Acquisitions Associate, Ares Industrial Management
"My experience as a MSRE student was meaningful and worthwhile. I am proud to be an alumni of the MSRE program."
2. Sample job titles with a Master's in Real Estate from the Leeds School of Business.
A real estate career is more than just selling residential homes with white picket fences and buying trendy commercial properties. Here are some additional real estate jobs you may have overlooked. Proof that a real estate career can take you in many new and exciting directions and with rewarding returns on salary.
Financing, Lending, Capital Markets
RE Investment/Acquisitions
Portfolio Management
Operations and Asset Management
Asset/Property Valuation
Real Estate Development
Sales, Leasing and Marketing
Download the Master's In Real Estate Career Sheet to learn more about the career opportunities connected with the MSRE program.
Alumni Success 
CJ Montante
CEO, Terzo Development Company
"CU Boulder's MSRE program was exactly what I was looking for and then some. Not only did I feel confident in my real estate skills upon graduation, but I left with a network and connections that are still paying dividends in my career today."
3. Resources to prepare you for a career in Commercial Real Estate, Leeds' Centers of Excellence—interdisciplinary research, academic and industry specific resources structured for each of our five business disciplines.  
At the Leeds School of Business, we care about helping students advance their business careers. Leeds provides students a unique collection of experiential tools through our Academic Centers of Excellence—designed to enhance the student academic experience through experiential learning, academic research, community engagement and industry exposure. 
Mentors and business professionals at the CU Real Estate Center (CUREC) help students transfer classroom concepts into real world solutions by working on real projects attached to real budgets. Our world-class Center also hosts national competitions that test the skills and knowledge students acquire through this rigorous program.
CUREC provides research tools and training courses like Advanced Excel, ARGUS and USGBC LEED certification—all of which ensure our students' resumes stand out during the job search. The right mix of certifications and academic training prepare students to work in today's top-ranked real estate firms in the world.
To round out the academic experience, students are connected to a professional network of developers, investors and real estate managers. Exposure to these industry professionals at networking events boosts their knowledge of trending topics. This in turn arms students with the confidence to discuss industry challenges and devise feasible solutions. Plus, the Center hosts the region's premier annual real estate conference and networking event which brings industry leaders together while introducing students to their future colleagues.
Visit the Center to find out more about internships and job placement to winning the interview and landing the job.
Industry Engagement Events
Careers in RE Events (Roadshows, NAIOP)
International Advisory Board Meetings
CUREC Events- Annual RE Forum Holiday Event
Alumni Meet & Greet
Mentoring/Support
Internship/Placement Committee (MSRE & MBA)
Introductions to Industry (MSRE & MBA)
Mentor Program (MBA students)
Real Estate Focused Recruitment Fairs
Fall Event
Two Spring Events

"Over 90% of graduates from CU Real Estate programs are placed in full-time real estate jobs within 90 days of graduation,"
said Executive Director Michael Kercheval CU Real Estate Center.
4. Job search timeline
HR Departments start recruiting job candidates as early as August. For this reason, it's a good idea to schedule an appointment with your Graduate Career Management advisor around the time orientation ends. Use this time to discuss job search strategies and build an individualized timeline to land your dream job.
Job Placement Examples from Leeds MS Real Estate:
Real Capital Solutions
Tangible Wealth Solutions
H2 Properties
OZ Architecture
Council Oak Investment Company
Mileander White
McWhinney
National Valuation Consultants, Inc.
ProLogis
Greystar
UDR
Schnitzer West
US Bank
Vail Resorts Management Company
DR Horton
Ares Management
CBRE
Cushman Wakefield
Brookfield Properties
Alumni Success 
Joe Donadio
Director of Commercial Leasing and Retail Real Estate, Vail Resorts
"The CU MSRE program provided me with a great foundation for professional success in today's real estate industry through the combination of financial and development courses offered."
Alumni Success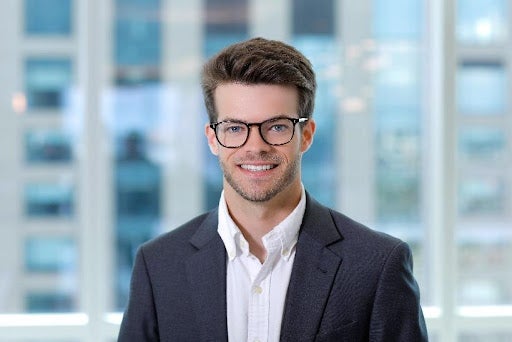 Simon Egerton
Business Development Associate, Piper Sandler & Co.
"The teaching and support of the CUREC and MSRE program gave me the understanding and skills that I needed to be successful and adaptable in my career. I am forever thankful for my experience, and know I will continue to leverage it for years to come."
Want to learn more about the Leeds School of Business MS in Real Estate and discover how we set graduates up for career success? Request information about the MSRE program here.