Leeds has a dedicated approach to bridging the gender divide in business with its End the Gap 2020 Initiative. Throughout the year, students are encouraged to attend events and workshops, and participate in clubs and groups that strive to diversify the world of business. Within the graduate program, MBA candidates can participate in activities hosted by the Women in Business Club.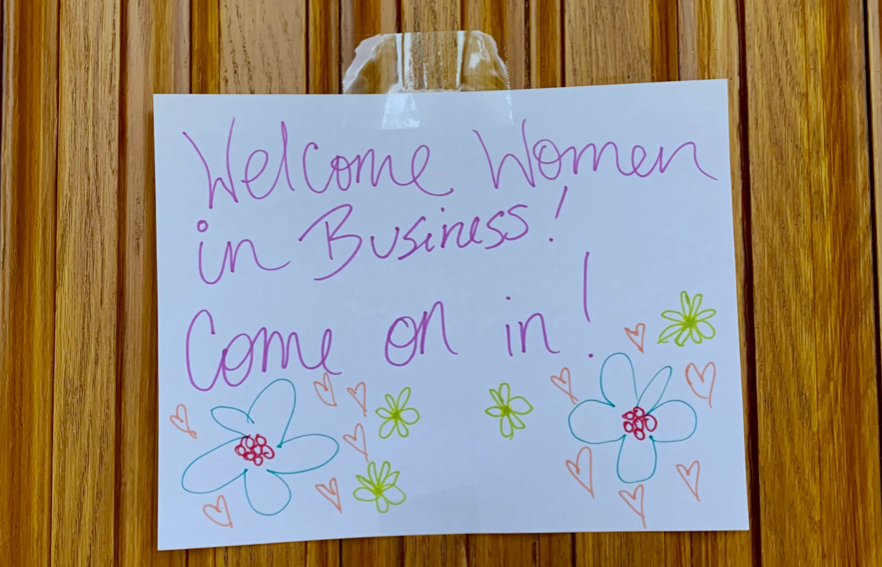 Most Women in Business events are open to all, with the exception of the annual Women in Business Retreat designed for First- and Second-Year fulltime women MBA students. The Retreat takes place during the Fall Semester with the aim to help break the ice between the two MBA classes and build relationships.
This year, the group stayed local with an overnight at a house in Boulder. With no planned events other than meals, graduate women enjoyed a relaxed evening getting to know each other, discussing career goals, and debating whether Ikon or Epic is the better ski pass.
 

This is the first time in years that the graduate programs' blogger has been a woman, and Leeds really wants to capitalize on that. I've got a number of women in business posts planned (including the entrepreneurial event). None of them are intended to feature the WiB club specifically. The goal is to show what the end the gap 2020 initiative looks like in the MBA program