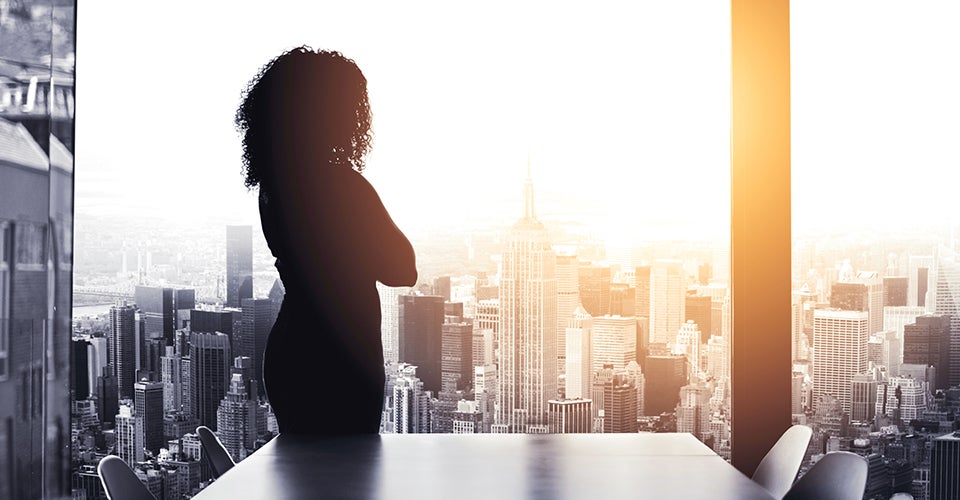 Let's take a look at investing in your hottest property: you. 
No matter your expertise or role in the real estate world, you'll always benefit from being able to understand the different processes, people and actions that close deals and move markets. The more you know about the fundamentals of real estate, the more you can make valuable contributions to your team and market your own skills.
Maybe you've got a toe in the industry already, like a commercial real estate law paralegal who wants to know more about the financial side of things, or a broker interested in real estate law. Or you might be in a role where mastery of the fundamentals can help you advance your career. Whatever your knowledge and aspirations, there's real value in knowing universal industry terms and understanding the landscape. And there's always real value in investing in yourself.
We recently spoke to a municipal economic development professional about why he chose to invest in a commercial real estate course with Leeds School of Business.
Building up his toolkit
Daniel Ryley is a small-business owner and executive director at the Arvada Economic Development Authority. As an economic development expert, he saw the value in adding stronger real estate fundamentals to his professional toolkit.
Ryley's role supports commercial development and business health and growth, and much of that hinges on real estate and regulation—for example, how a developer might interact with a local government to get permits. He didn't have a strong commercial real estate financial or legal background, and saw the Leeds program as a way to better understand the more technical sides of the real estate world—especially dealmaking, finance and law.
Benefits and new perspectives
"This program gives students a real-life, real-world, real-time understanding of how real estate actually is a business," he said.
Especially insightful, he said, was learning how all the players behave across a real estate transaction, to see what drives and motivates their behavior and understand how to solve the puzzle of turning a profit from an investment ownership/development standpoint—as opposed to just earning a commission. 
What brought Ryley to Leeds was the credibility of a program associated with a leading university, as well as a unique way to provide professional development opportunities for his team. While he maintains a budget for continuing education, most opportunities geared toward economic development professionals are very industry specific, and don't offer a broad look at all the different aspects of commercial real estate.  
"It was pretty easy for me to look at this opportunity with Leeds and say, 'I'd rather invest in this course than another economic development conference,'" said Ryley, who completed the program with two teammates.
This is an exciting time for executive education. Offerings are increasingly built to cater to today's student needs. Forbes recently published a look at how to navigate the current executive education landscape. At Leeds, our thought leaders and industry experts can help you improve your understanding of real estate basics to better prepare you for success at your current job and in your career. Our fully online commercial real estate certificate program offers three modules that represent a convenient, accessible and applicable way to invest in your professional future.
---
More Featured Insights and News From CUREC
In his nine years, Michael Kercheval helped connect academics to industry.