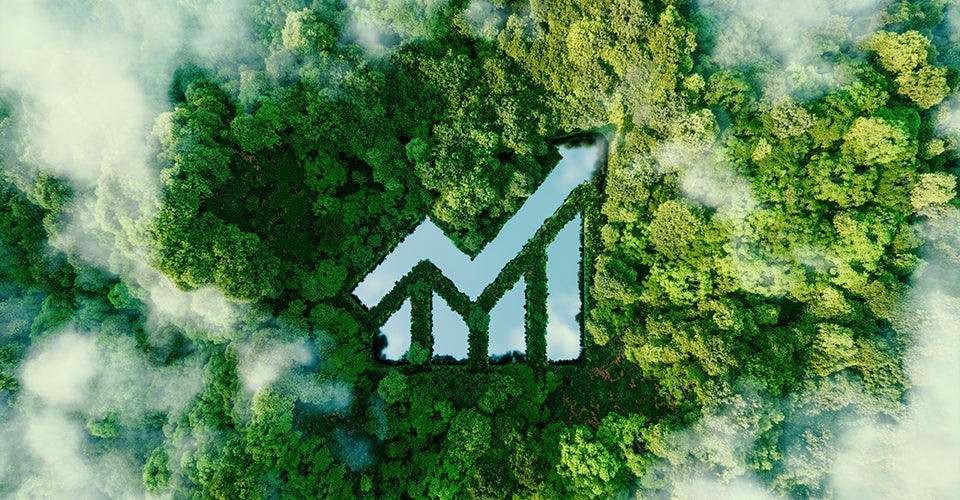 Right Here, Right Now is going to kick off right here, a little early. 
The Leeds School of Business, in conjunction with the College of Engineering and Applied Sciences and College of Arts & Sciences, will showcase CU Boulder-led research ahead of what promises to be an engaging three-day climate summit. The event will take place in the new Rustandy Building, which physically joins the engineering and business schools at CU Boulder—a symbol for the increasing cross-pollination between industry, science and technology.
The in-person Research and Innovation for Climate Change Open House will highlight interdisciplinary solutions and research to address climate change from all three colleges and schools. Visitors can view detailed scientific poster presentations or learn more about the various centers and programs working in this research area on campus. 
There also will be several hands-on displays and plenty of opportunities for networking.
Read on for complete details and a list of scheduled projects and presentations.  
About Research and Innovation for Climate Change Open House 
Hands-on projects and displays from faculty and students across engineering, arts and sciences, and business will be showcased Nov. 30 from 3-5 p.m. in the Rustandy Building. 
About Right Here, Right Now
The university and United Nations Human Rights are presenting this multiday conference Dec. 1 through 4 on the CU Boulder campus. Some of the world's foremost human rights, scientific, political, educational, cultural and industry leaders will come together to address the adverse effects of climate change on human rights. Learn more and register.