A strong sense of self is a positive indicator in the future growth, success and sustainability of entrepreneurial ventures, new research shows. 
---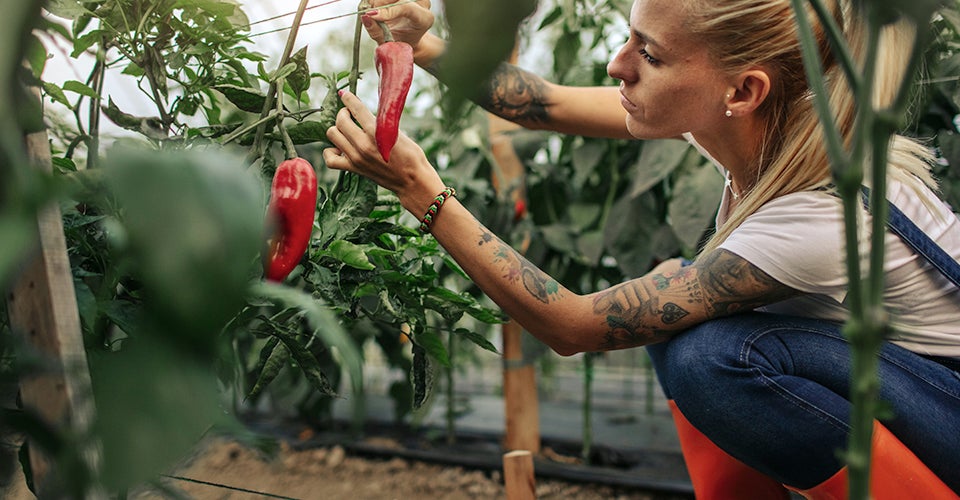 A recent study by Leeds Associate Professor of strategy and entrepreneurship, Jeff York and co-authors Isobel O'Neila, associate professor in entrepreneurship and innovation from the Nottingham University Business School, and Deniz Ucbasaran, professor of entrepreneurship from the Warwick Business School, focuses on founders' personal identity—a characteristic underexplored in current entrepreneurial founders research.
Empirical research has long underscored the association between the success of entrepreneurial ventures and founders' identities. However, little investigation exists in how a founder's identity evolves over time.
As leaders of sustainable ventures seek to better understand how they can drive change in their work, the answers may lie in their own behaviors.
Staying true to self
For emerging entrepreneurs, starting a new venture poses unique challenges they learn to tackle in the process. Over time, their decisions and actions shape the organization along with their identity. In many instances, a founder's personal beliefs, the values the hold across all situations, guide their decision-making processes.
In other words, founders often make business decisions based on what they think is right, instead of following the lead of others. 

"Many struggled with the idea of being a "business person" and did not associate themselves as being entrepreneurs. Instead, they had a concept or passion that guided their decision making and shaped their venture over time,"
says York.
"We didn't come from the idea of traditional entrepreneurs…we hadn't been to business school or anything like that." offered one study participant.
Founders who continue to develop their sense of self through actions that reflect their authenticity can find their way to being comfortable as an entrepreneur, but not if they betray their personal values.
Striking new ground
Unlike previous research, which focuses on comparing a founder's identity with behaviors established by desirable social norms, the authors designed this study to expand our understanding of founders' sense of self, values and beliefs.
The study is based on personal interviews with founders over the course of three years and hundreds of hours, complemented with an AI-led qualitative analysis of content sourced from founders' blogs, organizational brochures, websites, founders' books and press coverage, among others.
Their findings shed light on how these emerging entrepreneurs viewed themselves.
The authors theorized a process model called Founder Authenticity Work to describe founders' actions. The model characterizes founders' actions, decisions and activities over time and how these factors shape their identity.
The researchers agree that further exploration of first-time sustainable entrepreneurs is needed. In particular, there is gap in the study of founders who stay true to themselves, whose self-identity is rooted in their values and beliefs, and how that influences their choice to start impactful entrepreneurial ventures.