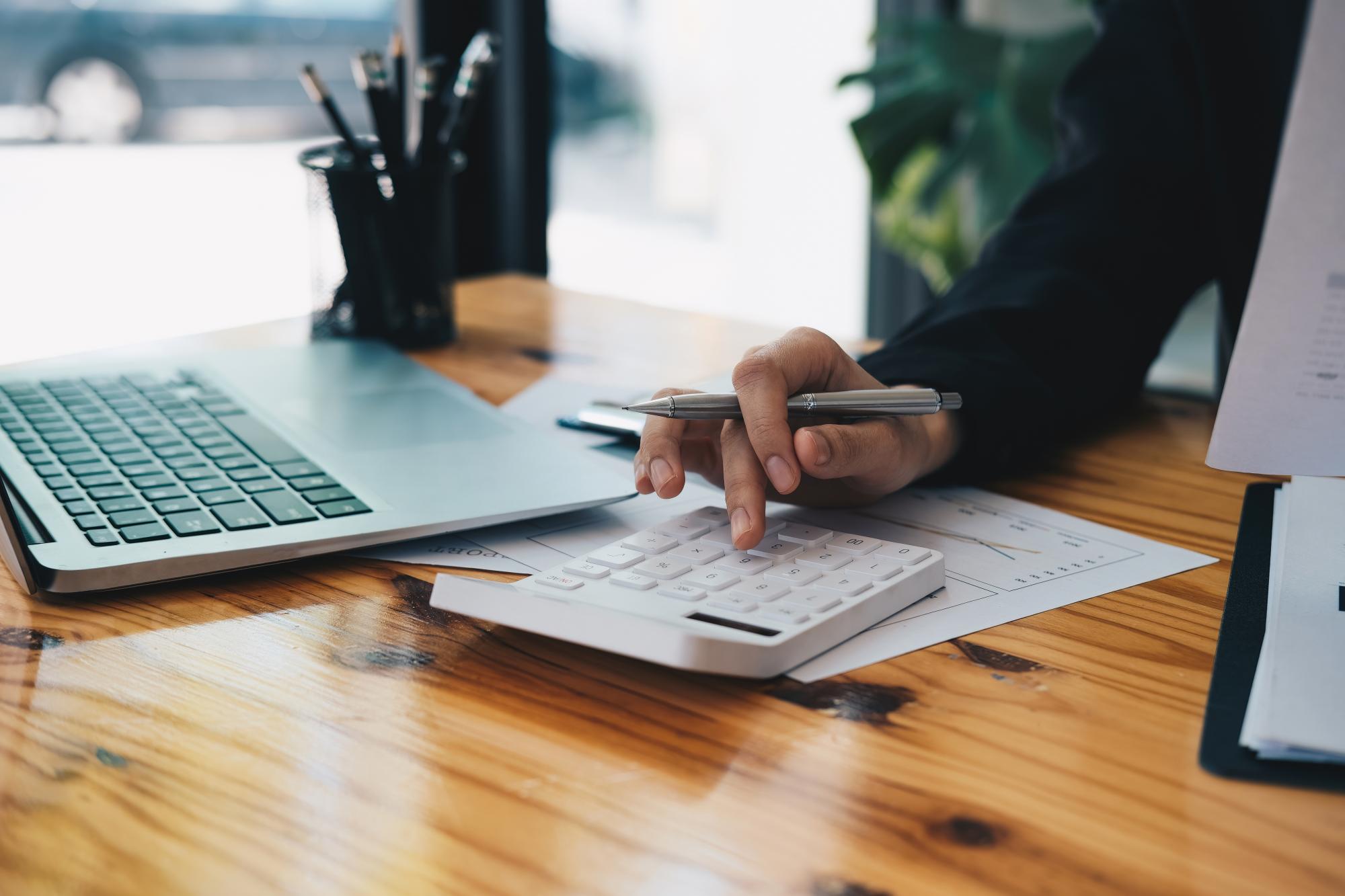 There are many Masters in Accounting programs around the country. Even with major news outlets coming out with rankings of the best Masters in Accounting programs every year, how do you know which one is the right fit for you? Here are several ways you can find the best Masters in Accounting programs for your career goals. 
Masters degree in accounting location and timing
One of the biggest factors in picking the best Masters in Accounting program for you is to consider how long the degree will take to complete and where you will have to study. For some students, moving to another state is feasible, while for other students, staying close to home is important. 
Similarly, some programs take two years, while others only take one. Shorter programs will provide a fast-paced learning environment that can be beneficial if you want to start your career more quickly. Longer programs, on the other hand, provide more time to study and connect with faculty. 
Some Masters in Accounting programs also provide undergraduate finance and accounting students an accelerated pathway to the graduate degree. This option usually gives undergrads the ability to take Master's courses in their junior or senior year. By doing this, students can usually save time and/or money while completing both degrees.
Consider the curriculum for a Masters in Accounting
Because MS Accounting programs can differ significantly in terms of curriculum, reviewing the required courses and specialization options are important to making a choice about the best Masters in Accounting for your needs.
Most programs cover elements of audit, assurance, risk management, ethics, analysis, and tax law. Reviewing the classes offered will give you insight into the balance and specific focus of the program. 
For example, the Leeds School of Business MS in Accounting program has a wide variety of classes that prepare students for in-demand jobs and to take the CPA exam: 
Advanced Business Law

Advanced Financial Accounting

Taxation of Business Entities 

Auditing and Assurance Services

Business Risk & Decision Analysis in Auditing 

Current Issues in Professional Accounting (Ethics)

Financial Statement Analysis 

Accounting Information Systems

Data Analytics for Accounting 

Social Responsibility Reporting (ESG)

Oil and Gas Accounting

Business Analytics

Textual Analysis in Business 
Another element of curriculum to take into consideration is whether there are any specializations you want to pursue. For example, programs might offer additional courses to further prepare you for careers in international accounting, taxation, bookkeeping, or forensic accounting. At Leeds, there is a separate and distinct MS Taxation degree that will prepare students to work with the IRS, nonprofits, and accounting firms.
Career paths for Masters in Accounting graduates 
A Masters degree in accounting sets students up to pursue a career as accountant, auditor, consultant, treasurer, CPA, financial planner and analyst, and more. When looking for the best MS in Accounting program for you, it's worth considering what internship opportunities and company connections exist at the school.
Some universities will help students find internships for pay and school credit. This helps with building a strong resume and getting a foot in the door at future employers. For example, at Leeds, over 80% of students work with accounting organizations during the busy season or summer to prepare for their career.
Researching where recent graduates from the program work and how involved alumni are with the program. Having opportunities to network with alumni and companies that you're interested in working with can help you figure out how to prepare to apply to the company and build connections in the industry. 
***
As you narrow down which Masters in Accounting program is best for you, explore the what the Leeds MS Accounting or MS Taxation programs have to offer.