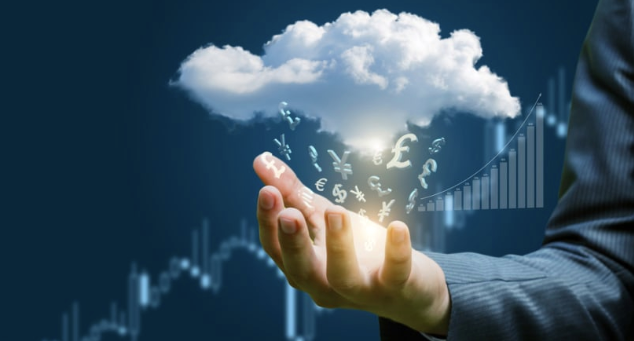 Finance in the Cloud was created to help fill the void left by these cancelled conferences.  The goal with Finance in the Cloud is to host a series of virtual conferences, featuring the work of these junior researchers.  To promote interactivity, these conferences will be very small (5 papers at most), and at least initially, participation will be limited to juniors who were most affected by the conference cancellations.  If the idea catches on, we may expand the idea to a general audience, but for now, this conference has a particular target.
Virtual conferences – held over Zoom, supported with a Slack discussion board – are not the norm in our profession.  Perhaps, there is a reason for that.  Personally, I have always found in-person interactions to be the most effective way to communicate.  However, the fact is that we cannot meet in person right now. They say that necessity is the mother of invention.  Aside from meeting virtually, we do not have other alternatives for feedback on research.  There's no better time than now to see if a virtual conference can work.
Thank you for your interest in this project. By now, I have filled all of the presentation slots for the first five conferences. If you are junior (an Assistant Professor or a post-2010 PhD recipient) and would like to attend one of the remaining conferences, please send me an email at tony.cookson@colorado.edu to indicate your interest.  I am limiting attendance to help promote interactivity and constructive feedback.
I have plans to host future versions of Finance in the Cloud (after Cloud V), but I plan to start these conferences again after a few months delay. I'm currently seeking to fill conference programs on topics that were underrepresented in my first wave of conferences: law and finance, natural language processing (or econometric methods more broadly), and strategic corporate behavior (i.e., corporate/IO studies), in particular. Outside of these areas, if you have something outside of the existing topics above, feel free to email it to me.  I'll consider it when I resume the conference series.