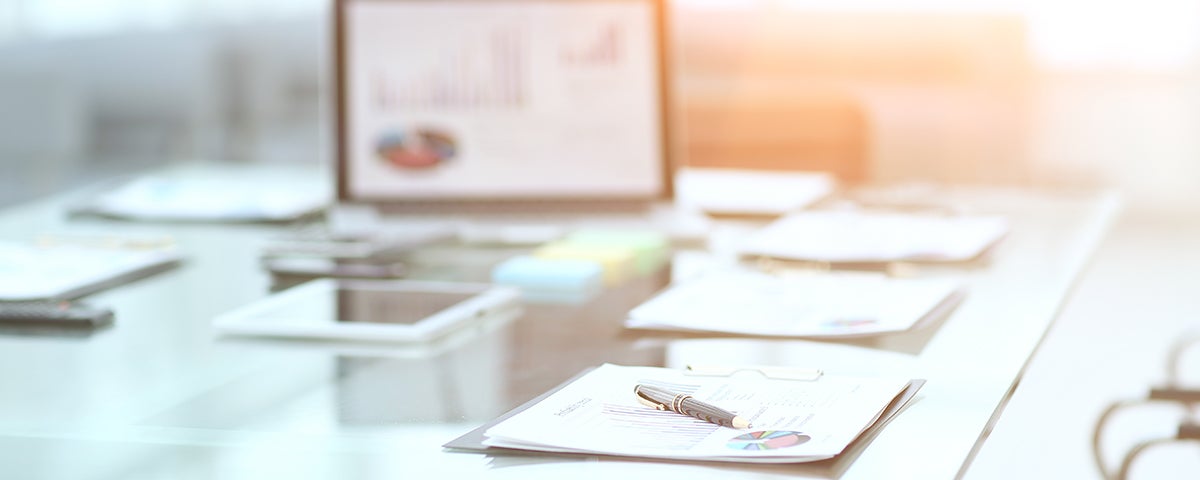 The Burridge Center at the Leeds School of Business connects students with the finance industry through the Burridge Center Conference, industry treks, networking and guest speaker events. Attending as many of these opportunities as possible can have a significant impact on student success in their post-graduation life. Recent graduates Rose Huang (Fin'20) and Alexis Delulio (MSFin'20) experience demonstrates the positive impact these activities can have when starting a career in finance.
Both Rose & Alexis immersed themselves in Leeds. Rose immediately connected with many of the faculty and staff, and both attended many of the events and activities provided by the center.
"I started attending the Burridge Center Conference and participating in treks including a visit to financial service firms in Denver. Both of these experiences were extremely valuable. I also participated in the Women in Finance Forum which was particularly important to me as well."
~Rose Huang
The Women in Finance Forum (WiFF), started in the Fall 2019 by Roberto Caccia and Susan Brodnicki, aims to illustrate the many opportunities in Finance, which still has a majority male-makeup. It was there that Rose and Alexis met Burridge Board Member and Senior Credit Officer for Silicon Valley Bank (SVB) Cindy Schatz. Through the forum, students were able to get the answers to difficult questions many students were facing.
"I can honestly say I participated in every Burridge Center event I could. They provided great networking opportunities and I reasoned that the more people I could meet and learn from, the more I would understand where I wanted to go, and the better opportunities I would have to get there"
~Alexis Delulio
Alexis attended the Burridge Center's San Francisco Trek in September, and Rose attended the Denver Trek in January. Both volunteered to support the Burridge Center conference, where they were able to interact with the Business Community, learn more about potential roles, and again connected with Cindy Schatz, who was participating in the conference. The multiple interactions with Cindy helped open a door at SVB, and demonstrated student's dedication to their education, the industry and themselves.
Graduating with degrees in Chinese Art & Science and Finance in May 2020, Rose was offered a role in April as part of SVB's Global Fund Banking Group. Rose is a great example of how connecting with as many events as possible helped her successfully land a position in finance.
Alexis graduated with an MS in Finance in May 2020, and started on SVB's Credit Solutions team this month.