The Deming Center
for Entrepreneurship
5 Reasons Why the Deming Center Is on a Roll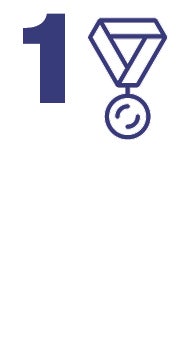 Award-winning Year
The Deming Center Wins Top Award for
Innovation in Entrepreneurship Education
2020 Excellence in Entrepreneurship Teaching and Pedagogical Innovation Award
Global Consortium for Entrepreneurship Centers (GCEC)


Deming's High Growth Venture Fellowship Lands in Top Tier of Forward-Looking Programs
2019 Innovator Award Finalist
MBA Roundtable


The Deming Center Wins
Global Acclaim for Elevating
Entrepreneurial Mindsets
2020 Innovations
That Inspire Award
AACSB International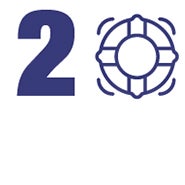 Saving Livelihoods
When COVID-19 hit, the Deming Center's COventure Forward program threw out a lifeline to struggling small businesses in Colorado, connecting entrepreneurs to faculty and sage business mentors to help them survive the crisis.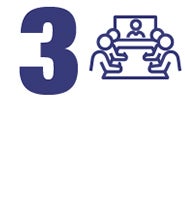 5,000 Sq. Feet of Creative Collisions
The Deming Center recently took over the state-of-the-art Innovation & Entrepreneurship Hub in the new Rustandy Building—a collaborative incubator space for CU students with big ideas and expert guidance to make them happen.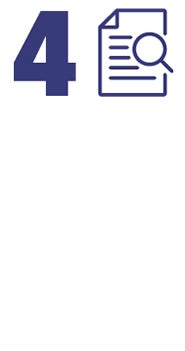 Problem
Entrepreneurs are people of action, with little time to comb through a 50-page study on, say, the multilevel causal mechanism framework for sustainable development—even if it might provide insights for their business.
Solution
The Deming Center launched the Creative Distillation podcast series, co-hosted by research director Jeff York and teaching director Brad Werner. Each episode distills a recent study into actionable insights for entrepreneurs to use.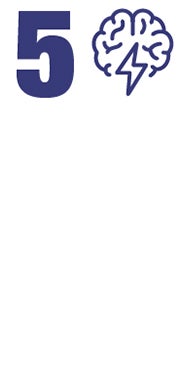 Harnessing Student Brain Power
In mid-semester last spring, business minors in Leeds' new venture course were asked to scrap the projects they were working on and pivot to a new challenge: Create a venture that solves a problem related to COVID-19.
Teams quickly brainstormed ideas that would help their communities, including mask distribution to shelters, protection from keypad contamination, and online mental health resources. The top pitches received a portion of $25K in seed funding donated by Leeds' entrepreneurial coach, Scott King. Today, students continue working to make these ventures come to life.