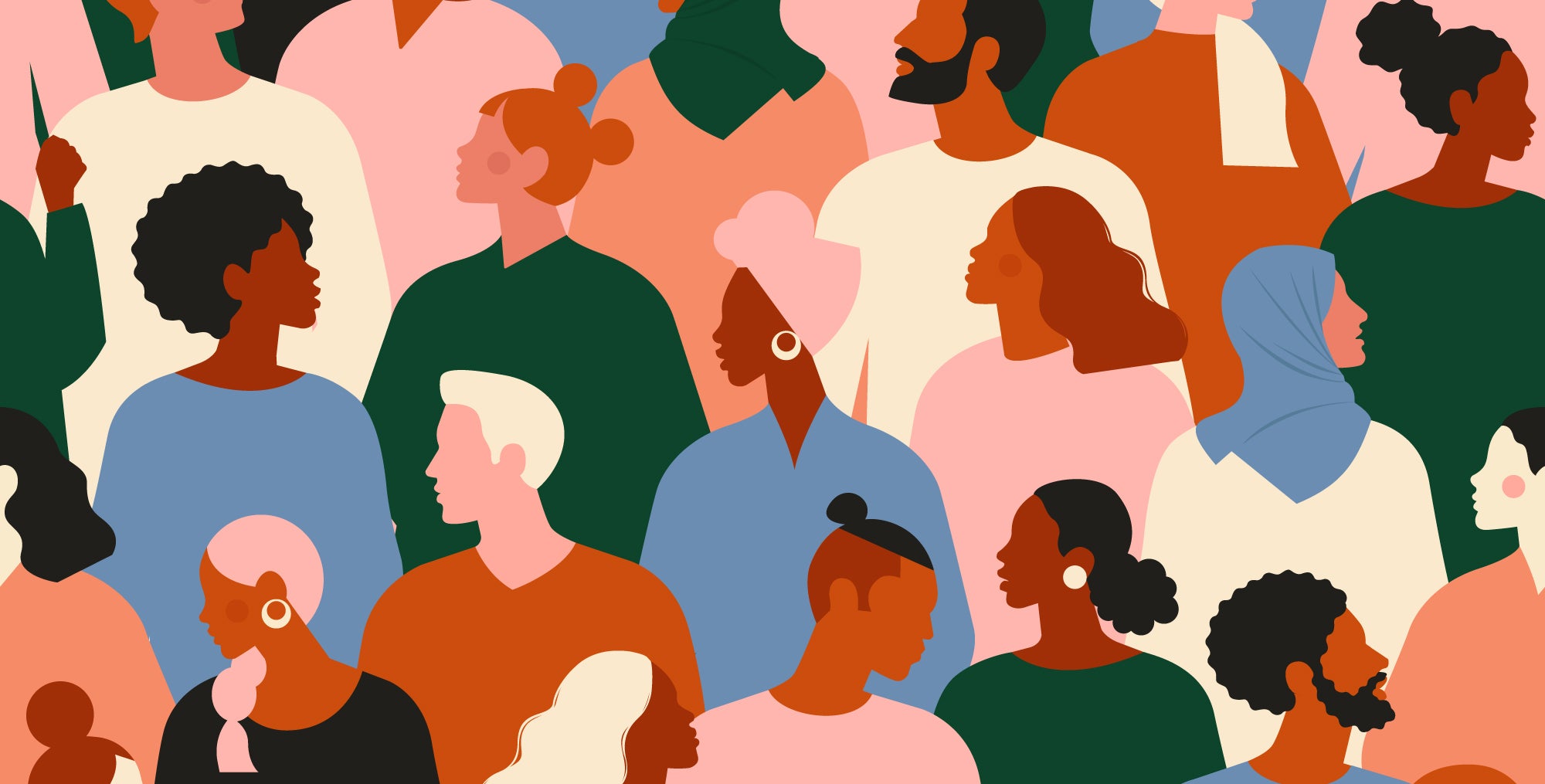 Racial Bias Correlates with Lower Salaries
How Black job seekers are expected to negotiate for less.
The role of race in salary negotiations is underexplored, yet it should be of utmost concern to businesses who want to remain and sustain a competitive advantage in the global economy. As the workforce increasingly diversifies in the United States (and worldwide), companies can better attract and retain diverse talent if they address causes of racial pay inequality that are commonly overlooked—such as the impact of race-based expectations on salary negotiations.
In "Bargaining While Black: The Role of Race in Salary Negotiations," Assistant Professor Sabrina Volpone, with researchers from the University of Virginia, Wake
Forest University and the University of Washington, found that Black job seekers who attempt to negotiate their job offers will be punished with lower salaries because they are expected to negotiate for less than white job seekers. This is especially likely to occur when negotiating with a job evaluator who is racially biased. The team's findings were consistently supported across three studies, and the paper is the first exploration of how a job seeker's race changes job evaluators' perceptions, expectations and decisions during negotiations. Their paper was also among Leeds' top nominees for the Kahle Family Research Award.
Faculty & Research Highlights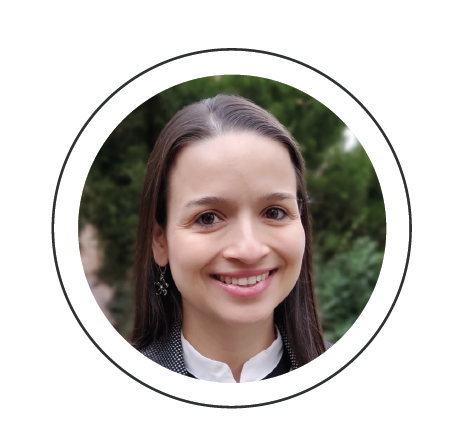 Transparency Is Key in Crowdfunding for Disaster Relief
The more open campaigns can be about their efforts, the better.
In just two decades, online crowdfunding has be come a multibillion-dollar market. When disaster strikes, these platforms can give humanitarian organizations such as the American Red Cross the ability to quickly raise emergency funding and allow donors to learn more about the organizations they support.
Crowdfunding campaigns can also allow the public to request improved transparency in organizations' emergency fundraising. Thus, Assistant Professor Gloria Urrea and colleagues from Indiana University's Kelley School of Business explored transparency in more than 100,000 crowdfunding campaigns and its impact on donations for emergency response efforts over seven years. They specifically analyzed transparency in work-related updates (direct messages from campaign organizers) and in certification that the campaign benefits a charitable purpose.
Both regular updates and certification helped campaigns raise money. However, only updates increased donors' perceptions of effort and trust in the campaigns—which also increased the amount of donations compared to certification. Turns out, it pays to be forthright; people are more apt to show their support of campaigns that regularly communicate up front about the work they are doing.
Professor Peter McGraw's Shtick to Business Delivers Career Insights Inspired by Comedy


"Let's not tell people to be funny. Let's tell people to think funny, that is, they can learn from the practices and perspectives of the world's funniest people."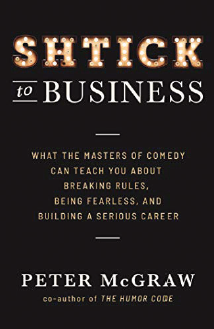 After more than a decade studying humor and teaching, Marketing Professor and humor scholar Peter McGraw has turned his attention to translating lessons from comedy—some from his own comedy successes and failures—into business insights. His latest book, Shtick to Business, launched, appropriately, on April 1 and presents four key ideas for business, inspired from the success of popular comedians. These same drivers of success can be used by businesses or business professionals seeking novel ways to succeed.
McGraw was studying humor long before it was mainstream to do so. He says it was seen as a frivolous endeavor rather a scientific one, but that "rule-breaking" study of humor has become his legacy. Overall, his career has included quite a bit of experimentation. A self-described "early adopter," McGraw started podcasting and prerecording online lectures, assigning them as homework in his courses years ago. He even took a risk in writing about writing in his book, which is atypical for books about business. His willingness to research, teach and write outside of the box is precisely what makes Shtick to Business an incredible read, for business and pleasure. We're already looking forward to his next work.