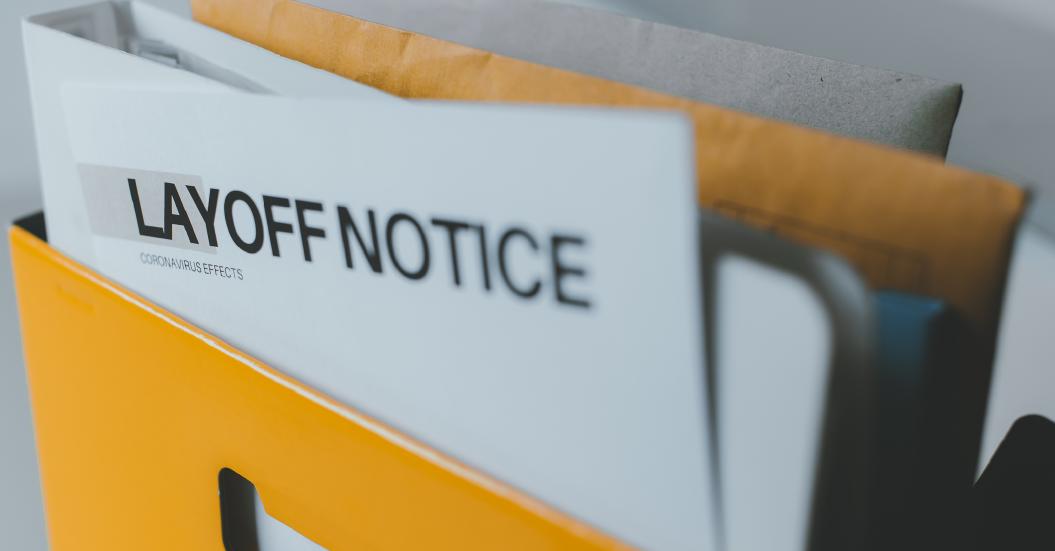 After years of being a safe harbor for jobs, Big Tech is making big cuts. In just the first month of 2023, more than 55,000 jobs in tech have been eliminated, headlined by layoffs at Amazon, Meta, Google and Microsoft.
And when it comes to downsizing, a Harvard Business Review study found, the bleeding doesn't always stop with the pink slip. Layoffs can lead to a 31% increase in voluntary turnover within a year on top of the scheduled layoffs. Additionally, according to one study by Visier, 7.7% of those can come from within one's own team.
Clearly, there's more that companies need to do in rebuilding trust with their employees. In the wake of announcing and instituting layoffs, leaders must be sure they keep employees engaged through fair and just processes, transparency and supportive benefits.
Upskilling, not downsizing
So what's a company to do? One example comes from another tech company, AT&T. In a Harvard Business Review case study, AT&T concluded in 2013 that 100,000 employees' positions would be obsolete within a decade. Instead of creating a layoff plan, leadership focused on investing in and retraining its workforce in new roles and positions better suited for the changes confronting the industry. 
As a result, those employees were able to develop trust in senior management, and rewarded AT&T through reducing product development cycle time and accelerating revenue—exactly how companies should maximize the potential of their employees and their institutional knowledge. 
In a survey of chief learning officers, more than 75% of employers said they expect to either stabilize or increase budgets for executive education and professional development for their employees. Most of those organizations turn to business schools to provide credentialed learning, trusting the strong reputation business schools have in developing timely programs that advance careers and bottom lines alike.
Trusted partners in training employees
Business schools offer a variety of continuing education programs on critical skills such as leadership, change management, diversity, inclusion and strategy. According to the Association for Talent Development, the average business invests $1,280 on training for each employee. As employers look for ways to battle attrition and burnout, look for companies across industry categories to invest additional resources and budget in executive education and professional development programs.
Investing in current employees is one of the most effective ways you can demonstrate your commitment to their development while building trust in the organization. In a workplace where change is constant and agility is essential, the ability to direct resources to training—as opposed to recruiting, hiring and onboarding new employees—is incredibly invaluable: The World Economic Forum reports that up to 50% of employees will need reskilling in the near future. 
The Leeds School of Business offers robust master's, open enrollment executive education and custom programming that equip employees with the most in-demand skills required in today's future-focused workplaces. Leeds' expertise in leadership, customer experience, financial planning, commercial real estate, corporate social responsibility and climate action gives it the perspective and resources needed to develop and refine top-quality programs that meet emerging areas of need in business.