Pessimism Continues to Reign in Survey of Business Leaders
, But Signs of Hope Emerging
You are here
It's the third-longest period of negativity in the history of the Leeds Business Confidence Index.​ ​​
---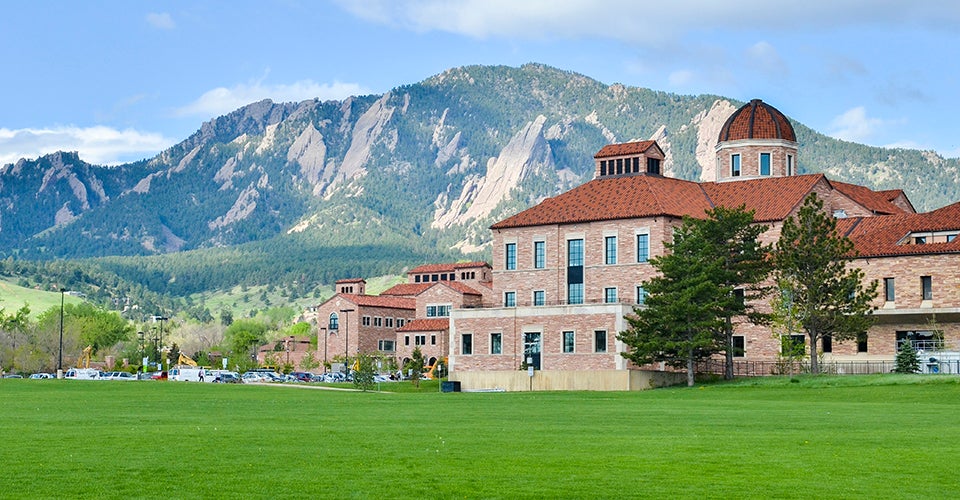 If you're looking for good news in the latest quarterly Leeds Business Confidence Index, it's that while business leaders remain pessimistic about Colorado's economic trends, they sound less dispirited than surveys past.
However, with a five of the last six indices returning negative sentiment from industry, we're currently in the third-longest period of pessimism in the index's 20-year history.
Perhaps one development tamping down any growing optimism is the drumbeat of bad news related to banking and Fed actions to curb inflation. Several leaders mentioned banking issues in explaining their responses.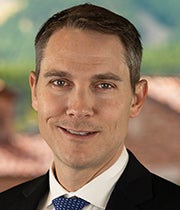 "There is plenty of pessimism in the index, but we do see a few hopeful signs, including optimism about sales and expectations of lower inflation," said Brian Lewandowski, executive director of the Business Research Division at Leeds, which publishes the report.
The LBCI captures Colorado business leaders' three- and six-month outlooks on the national and state economies, industry sales, profits, hiring plans, and capital expenditures. For the second quarter, 230 participants recorded their responses to a wide-ranging survey on these economic topics. 
Among the highlights: 
Not surprisingly, interest rates (38 percent) and inflation (31 percent) were the two most-noted reasons for panelists' pessimism as we head into the next quarter.
Inflation in the Denver-Aurora-Lakewood metro area ran ahead of the national pace from 2013 to 2020, but panelists are forecasting improvement—a majority said prices will be lower than current levels by the end of December. Updated BRD forecasting expects inflation to increase 4.3 percent from the year, a slight improvement over the previous projection of 4.5 percent. 
Slightly more than half of participants (56.9 percent) expect the United States to enter a recession in 2023.
Among the six components measured by the index, only industry sales (50.4) was in optimistic territory. Each component increased from the first quarter, but the other five remain below 50. In a troubling sign, the lowest data point was the national economy (37.1).