A busy quarter for company formation is another data point supporting Colorado's economic strength emerging from the pandemic.
---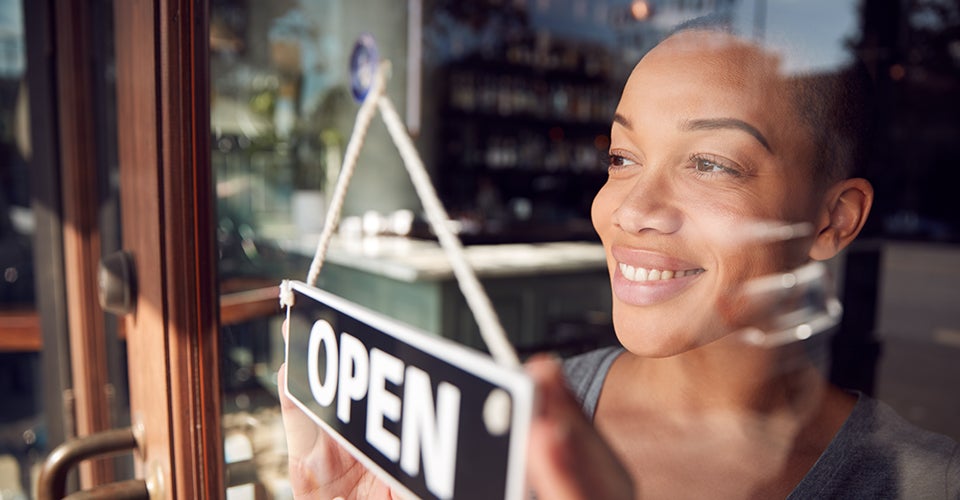 If you're looking for signs of optimism in the current economic picture, Brian Lewandowski suggests looking at the rate of recent business formation in Colorado. 
Lewandowski, executive director of the Business Research Division at Leeds, said fourth-quarter new entity filings in 2022 hit a high-water mark since BRD started tracking quarterly metrics in 2007. It's been doing so as a partner with the secretary of state's office since 2011.
"In many of the categories that measure economic health, Colorado remains a top-10 state," Lewandowski said. "And while business filings don't necessarily represent future economic health or suggest a more positive outlook, the strength of this data point would seem to be yet another indicator of Colorado's strength going forward." 
The fourth quarter, Lewandowski added, typically represents the weakest time of year for business formation, making the last quarter's performance especially noteworthy. Total new-entity filings increased 37.2 percent year-over-year and 11.8 percent from the previous quarter, with just under 50,000 new entities filed in fourth-quarter 2022. 
Other highlights from the just-released Quarterly Business and Economic Indicators report: 
The nation surpassed its pre-pandemic jobs peak, adding 23.2 million jobs between May 2020 and last December after shedding 22 million positions during lockdowns. Meanwhile, Colorado continues to lead on jobs: A 3.2 percent employment gain since May 2020 is 10th-best in the nation.
Real GDP outperformed expectations for the second half of the year after putting up negative totals in the first six months. For the fourth quarter, consumer spending (2.1 percent), investment (1.4 percent) and government spending (3.7 percent) all rose, while net exports improved for the third consecutive quarter. 
Other state indices are more mixed. One example: Gas prices in Colorado fell considerably after peaking at $5 per gallon in the summer, but rose 92 cents from late December to mid-January. Another: Year over year, the Consumer Price Index essentially tracked with nationwide trends, but a 6.7 percent jump in core inflation in Denver outpaced the 6 percent U.S. average.
The Quarterly Business and Economic Indicators report measures the correlations between various filing data from businesses and broader economic metrics. Today's report follows the most recent Leeds Business Confidence Index, which recorded continued pessimism from industry leaders in Colorado.