Confident you can beat the market? New research warns against trusting your memories of past trades.
---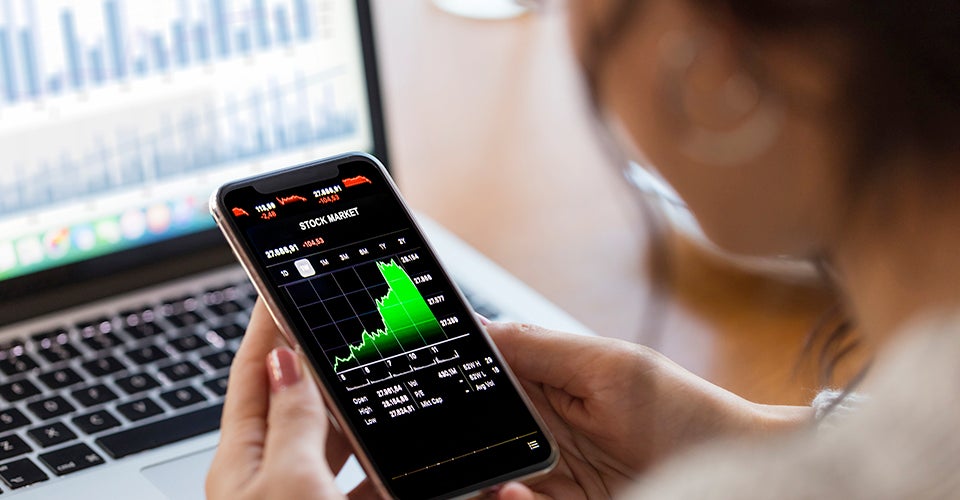 Investors' memories of past performance are positively biased, according to a new research paper co-authored by Philip Fernbach, professor of marketing and co-director of the Center for Research on Consumer Financial Decision Making in the Leeds School of Business.
Published in Proceedings of the National Academy of Sciences (PNAS), the paper, titled, "Investor Memory of Past Performance is Positively Biased and Predicts with Overconfidence," found that investors tend to recall returns as better than achieved and are more likely to recall winners than losers. No published paper has previously shown these effects with investors.
Fernbach collaborated with Daniel Walters, professor of marketing at INSEAD, to survey investors about how they remember their most significant trades, winners and losers. Then, they compared those results to participants' financial statements. The results showed over and over again that memory differed from true figures.
Memory bias has been suspected for some time in the financial industry as a contributor to overconfidence in investing. However, this paper is the first of its kind to scientifically prove the trend.