A study of the language used in disclosures and the role of celebrity investors shines light on obscure financial instrument.
---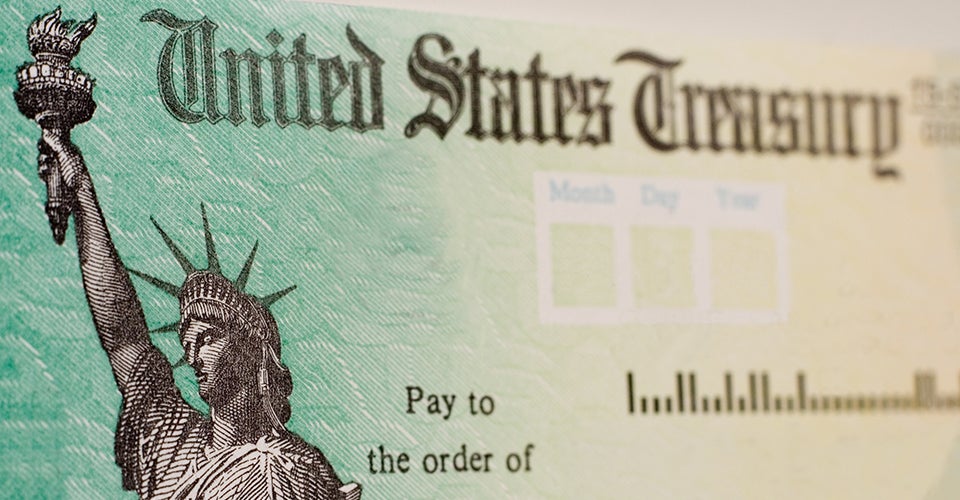 Want to see a doubles match with André Agassi and Steffi Graf as teammates? You could get an invite to their Las Vegas home—but your better bet is to read the finance pages.
Agassi and Graf are among the celebrities whose involvement in SPACs has helped make an obscure investment product mainstream. Now, new research from the Leeds School of Business at the University of Colorado is attempting to understand the role reputation and disclosure play in SPACs as they grow in popularity. 
First, an explanation. SPAC is short for special purpose acquisition company. Also known as "blank check companies," SPACs are shell companies that exist to merge with a private company in order to take it public. This allows the private company to circumvent the IPO process, which takes time and requires corporate silence leading up to the offering. 
While SPACs are governed by the same disclosure rules as IPOs, there is relatively little information to disclose—or not. At the time of the offering, a SPAC is essentially a group of sponsors with an often vague plan about the type of company they want to acquire. When the SPAC IPOs, the majority of money raised is put into a trust account to be used in the future merger.
Celebrity showcase
The list of athletes, business moguls, political figures and pop culture icons who have helped popularize these investments could be its own article. Agassi and Graf are teammates with NewHold Investment Corp., a SPAC that has announced plans to merge with safety firm Evolv Technology. They're arguably not even the biggest celebrity investors involved; Peyton Manning also has been linked to the company.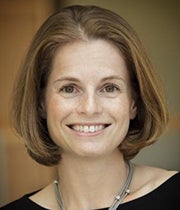 Sarah Zechman, a professor and chair of the accounting division at Leeds, is an expert in financial communications and disclosure, and became intrigued by SPACs because there is much more limited information for investors—compared to traditional IPOs—at the time of the offering. Historically, SPAC stock has underperformed relative to other alternative investments, adding to the puzzle of why investors are increasingly interested in them. 
"We looked at whether there is something about the disclosures that affects the money a SPAC is able to raise," Zechman said. "We also wanted to see what role the SPAC sponsors play—is it full of experienced executives, who create confidence about the SPAC? Or is it a lot of well-known celebrities?"
Zechman's findings, which she presented in conferences this summer, suggest the language used in disclosure played a role in a SPAC's ability to attract investors. It also found that star sponsors—athletes and musicians, but also business leaders with SPAC experience—raised more funds than management teams without star power.

"(SPAC research) is fun from a disclosure perspective because you don't have to worry about other variables or what else is happening with the firm—there is nothing else."
Sarah Zechman
"We looked at the S-1 filings—the required document SPACs file prior to IPO—to see what role uncertain language played, how vague a filing might be, how much negative language they used," Zechman said. She and co-authors Andrea Pawliczek and Nicole Skinner—both alumni of the Leeds PhD program; Pawliczek is now on the faculty at Leeds, as well—looked at Twitter followers to determine the extent of a celebrity's reach and influence as a proxy for how they might move the needle on a SPAC.
Finding insights in the language
Perhaps not surprisingly, reputation played a big role a SPAC's ability to bring in investors. It's almost a given, Zechman said, "because there's little else to go on when it comes to a blank-check company." The celebrity angle is one reason regulators have been closely eyeing SPACs, which have enjoyed a huge uptick in interest during the pandemic, when market volatility has endangered traditional public offerings—but interestingly, Zechman's work found the pop culture set, while influential, was less of a driver than professionals with a history in the SPAC space. 
In the case of disclosures, the research found SPACs that were successful in raising money used less language that was uncertain or negative, and provided more forward-looking statements. The influence of language also varied based on where in the S-1 it occurred. For example, uncertain and litigious language was negatively associated with money raised in sections discussing potential risk factors, but the opposite was true when describing future activities.
Zechman developed her interest in financial reporting as communication while working in consulting at KPMG. She credited Pawliczek and Skinner for putting SPACs on her radar, and said she enjoyed examining blank-check companies "because there's nothing to muddy the waters."
"It's literally the S-1 and the management team—that's it," she said. "It's fun from a disclosure perspective because you don't have to worry about other variables or what else is happening with the firm—there is nothing else."