Associate Professor Stefanie K. Johnson Receives Prestigious Agency Honor Award From NASA
You are here
Johnson's work on bringing diversity into the workplace disrupted hiring practices at NASA's Hubble Telescope—virtually eliminating interviewer bias and increasing the number of diverse hires in a traditionally masculine field.
---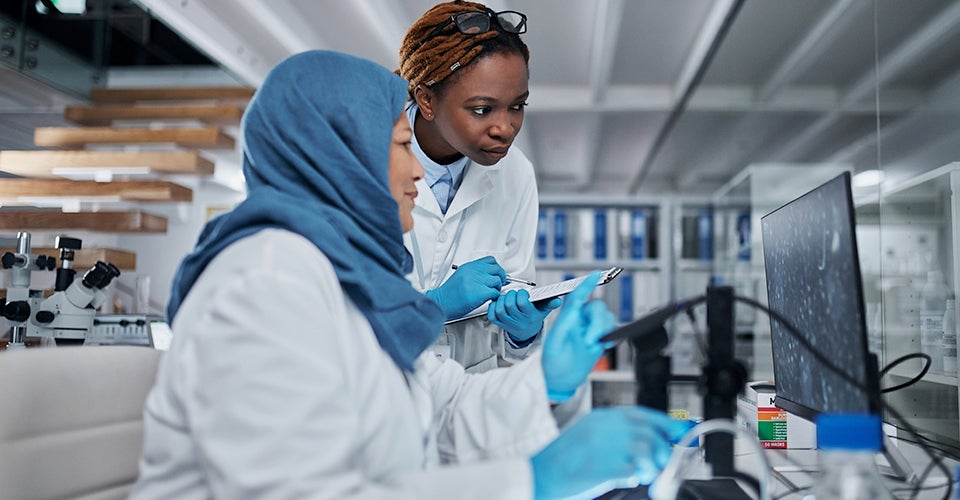 Dr. Stefanie K. Johnson, associate professor and author of this year's Wall Street Journal bestseller Inclusify, received NASA's prestigious 2020 Agency Honors Group Achievement Award for her work on reducing gender bias in their Hubble Space Telescope program.
Johnson was recognized, "for outstanding effort in strengthening the review of Hubble Space Telescope observing proposals, sparking a revolution in the evaluation of proposals in space science," according to a NASA representative.
Her research with co-author Jessica Kirk of the University of Memphis identified that women lead scientists were being awarded access to the Hubble Space Telescope at a lower rate than men. Their study encompassed 16 application cycles and over 15,545 applications.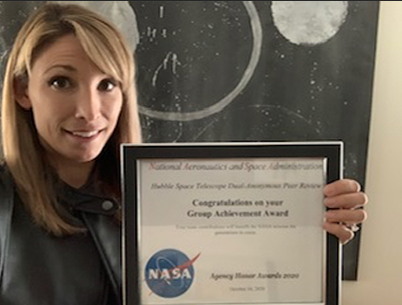 Eliminating gender bias from the application process led to a significant and more equitable way time was awarded by NASA. This was accomplished through the elimination of personal information and the drafting of proposals that masked the authors identities in a process known as "dual-anonymization."
According to NASA the Group Achievement Award is awarded each year for an outstanding group accomplishment that has contributed substantially to NASA's mission. Professor Johnson joins a select group of individuals, both government and non-government affiliated, who have distinguished themselves by making exceptional contributions to the agency's mission.
Congratulations, Dr. Johnson.