The latest economic forecast by Leeds Business Research Division indicates more than a hundred thousand jobs will be lost in 2020 in Colorado.
---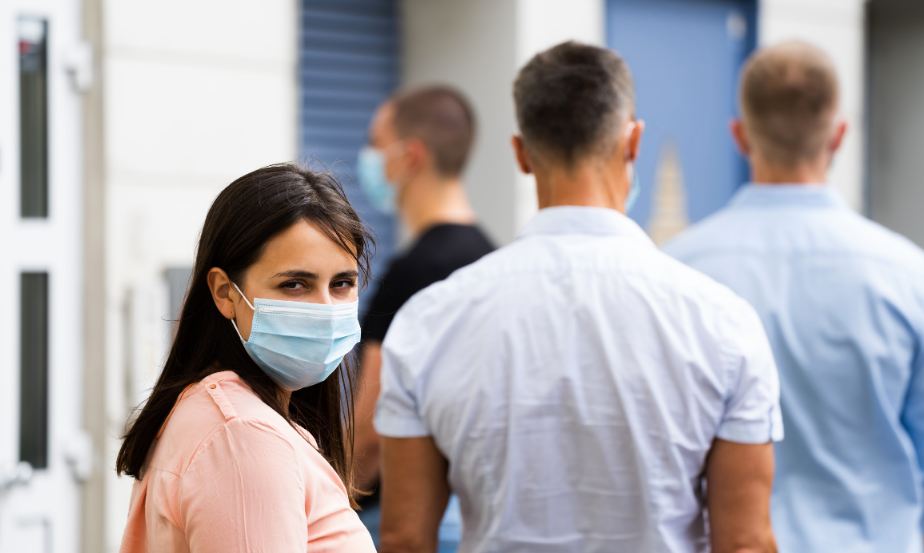 According to the mid-year Colorado Business Economic Outlook (CBEO) report released this month, the state's economy is poised to lose 128,500 (-4.6%) by the end of the year. This is a devastating revision from the annual CBEO, issued in December, which initially predicted the state would add 40,100 jobs in 2020.
Although job growth had already slowed in Q1, the COVID-19 pandemic left no industry across Colorado untouched by its damaging wake.
Industries have started to recover since March and April's shutdown; however, several industries will end the year with negative job numbers. Tourism and retail are some of the hardest hit sectors.


"While the tourism industry posted some of the
strongest employment gains over the past two months,
the massive job destruction in March and April
leaves the industry in greatest deficit in the state"
Business Research Division's Executive Director Brian Lewandowski. 
The impact of unemployment in Colorado varies by area. Although the numbers improved overall since spring, they do remain high. In June, the Denver-Aurora-Lakewood area currently reported the highest unemployment in the state at 11%, while the Fort Collins metropolitan statistical area had the lowest unemployment at 9.2%.
Colorado's population growth is expected to slow this year, despite projection to top 5.8 million. Yet, the state could still attract relocation from companies and individuals in areas of the country hit harder by the pandemic.
Read the full CBEO report here.