It's both destructive and creative.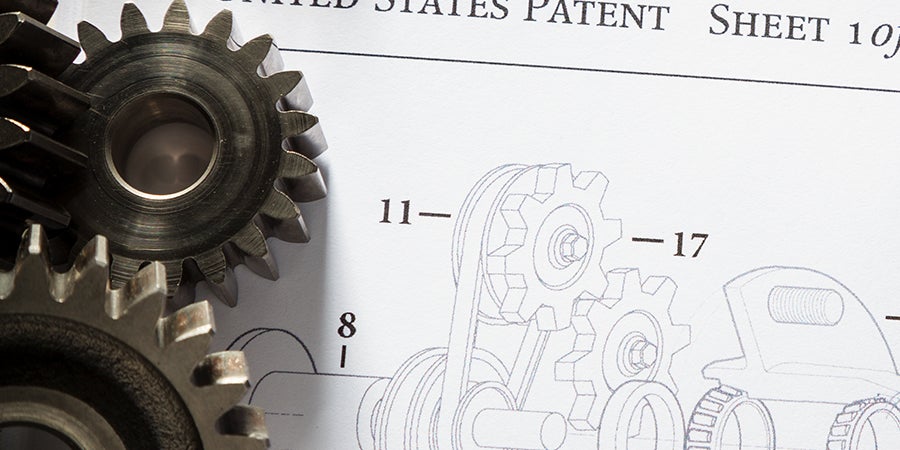 New research by Assistant Professor Asaf Bernstein and colleagues from Columbia Business School and Northwestern University's Kellogg School of Management address the effect of financial crises on innovative activity by examining historical patent filings across the U.S.
The group studied the impact and resilience of patent filings surrounding the Great Depression as well as during and after the 1918 influenza pandemic.  
Their findings suggest that major financial crises are both destructive and creative forces for innovation. This research also provides the "first systematic evidence of the role that distress from the Great Depression played in the long-run innovative activity and the organization of innovation in the U.S. economy."
Ultimately, innovation is resilient during and after a crisis. According to Bernstein, "The ideas that matter still survive. I think that gives some hope with other forms of disruption."
Read more about their research in CU Boulder Today.