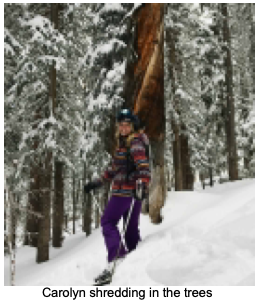 Renowned by skiers and boarders alike, the Leeds School of Business boasts several opportunities for students to go up and enjoy the snow in Colorado's world-class mountains. We gathered a group of first and second year MBAs to give their perspective and advice on winter activities in Colorado.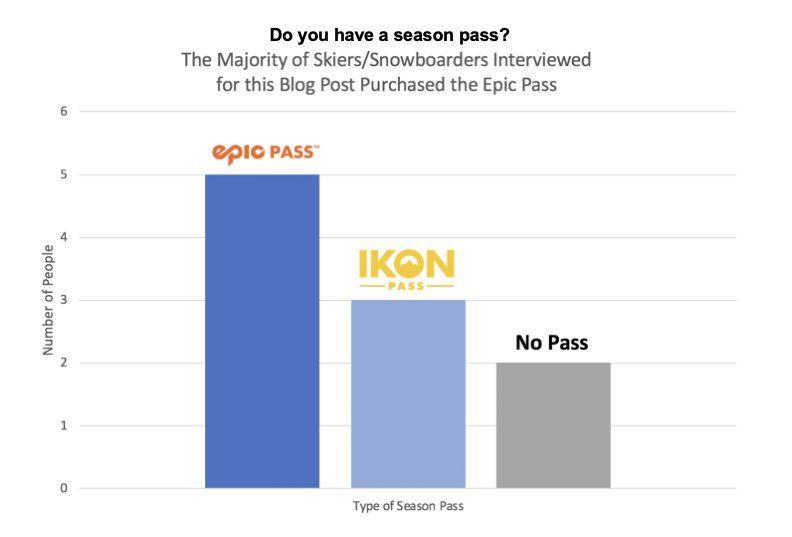 What's your favorite mountain to ski or snowboard?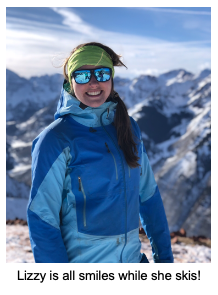 You can click on this map to see some of our students' favorite mountains. It's no surprise that the vast majority included are in beautiful Colorado! The breakdown includes:
Colorado: Aspen Highlands | Silverton Mountain | Telluride Ski Resort | Keystone Resort | Breckenridge Ski Resort | Vail Ski Resort | Beaver Creek Resort
Utah: Snowbird | Alta Ski Area | Snowbasin Resort
Canada: Whistler Blackcomb
Do you have any tips for skiers or snowboarders new to Colorado?
General Tips: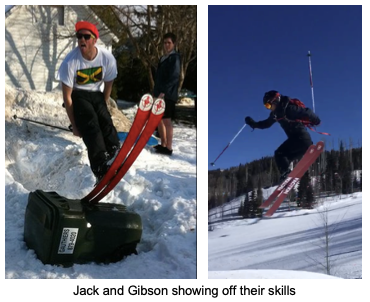 Coordinate passes with your friends and look into student pass discounts.

Don't drive I-70 east on Sundays between 12pm and 6pm. It can take 4-5 hours if it's bad.

Take advantage of your student schedule and go up on a weekday to avoid crowds. Better yet, go on a powder day - it's the absolute best! 

Visit as many different mountains as you can - they all offer something unique.

Winter Park's Mary Jane area has some of the best tree skiing in the country.

Vail's back bowls are one of a kind.

Keystone's terrain parks are consistently rated some of the best in the country.
On the Mountain Tips:
Ski with people at your level. Everyone has more fun this way.

Skip lunch and don't take too many breaks. Pack pocket snacks (pocket bacon is a favorite), ski through lunch and then hit the bar for happy hour grub.

Don't be scared. I fall down A LOT, but that makes it fun! Take a class, practice and avoid kids zones.

Take advantage of layers. Colorado weather is notoriously fickle and you'll likely see multiple seasons on the mountain in a single day.

No half speed - it can sometimes feel like you're a dumpster on wheels going over a bunch of potholes, but that's normal, just keep going.
When in doubt, straight-line it out. Also, drop in and don't freak out.

Always ski under the lift. If no one is there to see you getting rad, you're not getting rad.

Wear bright colors!
###
Please send your thoughts, suggestions, ideas, tips and love notes to BlogCUmba@gmail.com.