There are a lot of factors that go into what type of MBA program you choose. At the CU Leeds School of Business, there are two roads that you can take when pursuing an MBA. Both options will lead to a degree, but which is right for you? Learn more from a few current and former students in both the Evening MBA and Full-Time MBA Programs.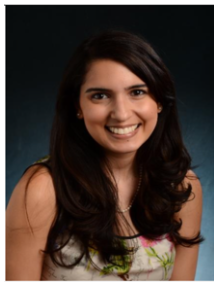 The CU Leeds School of Business Evening MBA Program made more sense for where I was in life and fit perfectly into my schedule. Since I live in Denver and work in south Denver, the location was very convenient, the tuition was reasonable (I even got a scholarship!), and most importantly, they fed us on class nights! Aside from the logistics, I thought I would be able to apply what I learned in class in real time at work and really liked the idea of a cohort. I also loved hearing and learning from my classmates and their different work backgrounds and experiences. I would definitely recommend the evening program at CU.
-LaDan Assayesh, Evening MBA'18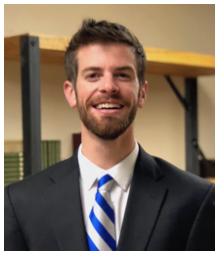 I was drawn to the Leeds Evening MBA Program because I wanted to continue gaining practical, day-to-day knowledge in the workplace, while expanding my business and management acumen in the classroom. Though my engineering background and technical knowledge had set me up for success in my current position, my upward trajectory was limited. After just a few classes, I found myself interpreting quarterly meetings for my coworkers and even providing advice to managers on topics that I had recently learned in class. Being a part of the evening program gave me the unique opportunity to network with two incredibly diverse cohorts and apply what I learned immediately.
-Zach Ford, Evening MBA'19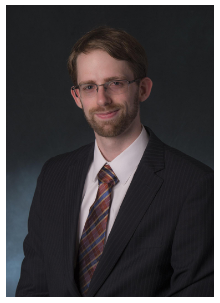 My background is in the nonprofit sector, so when I decided on pursuing a graduate degree I applied to both MBA and Nonprofit Administration programs. I chose the Leeds Full-Time MBA Program because of its focus on social responsibility, sustainability and peer collaboration. The program's summer internship component was also a major factor, and the Career Management team proved invaluable to my internship search. Whether I end up back in the nonprofit sector post-graduation or decide to transition into socially responsible for-profit work, I know the Leeds MBA was the right choice for me.
-Brian Church, Full-Time MBA'19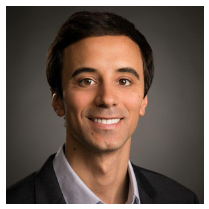 The Leeds School of Business Full-Time MBA Program appealed most to me because I wanted to fully immerse myself in the local business community while working on my business education. Being a full-time candidate gives me the flexibility to participate in leadership, spend time networking with leaders in the tech community at on- and off-campus networking events, and build strong relationships with peers in my class. A formal business education is the core foundation of an MBA, but extracurriculars enhance and round out the experience. My activities include serving on the Net Impact leadership team and working on fundraising strategy as a board fellow for a local nonprofit. Equally as important, the full-time program allowed me to spend a summer as a marketing intern at a technology company, helping to validate my new career path that I will pursue post-MBA. 
-John Jennett, Full-Time MBA'19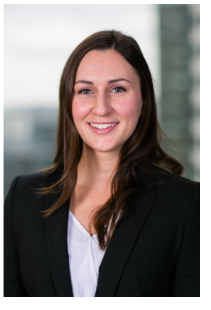 I chose the Leeds School of Business Full-Ttime MBA program for a number of reasons. I was originally admitted to Boston University Questrom School of Business Part-Time MBA program, and I started classes there this past spring, but I quickly realized that I would get much more out of a program if I devoted myself to it full time. I had considered a move from Boston to Colorado to be closer to my home state of California, and I liked the outdoor culture and sunshine of Boulder. I applied on a whim somewhat late in the application process, (after one too many weeks working full-time and attending night classes), and I'm very glad I did!
-Stephanie Sagey, Full-Time MBA'20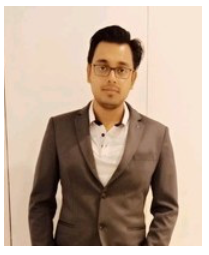 While my technical learning has been immense thus far, I want to be working in a more business-centric role in which I can have wider organizational impact. I chose Leeds for my MBA because it has a wealth of marketing electives to help me transform my technical background into a product development role. Leeds has increased my leadership skills and exposed me to the startup community and innovative industries. Furthermore, Leeds offers a "whole student experience" with increased interaction with faculty, more peer-to-peer learning and flexible second year course scheduling to tailor the degree to our goals.
-Abhishek Bhaumik, Full-Time MBA'20
###
Please send your thoughts, suggestions, ideas, tips and love notes to BlogCUmba@gmail.com.