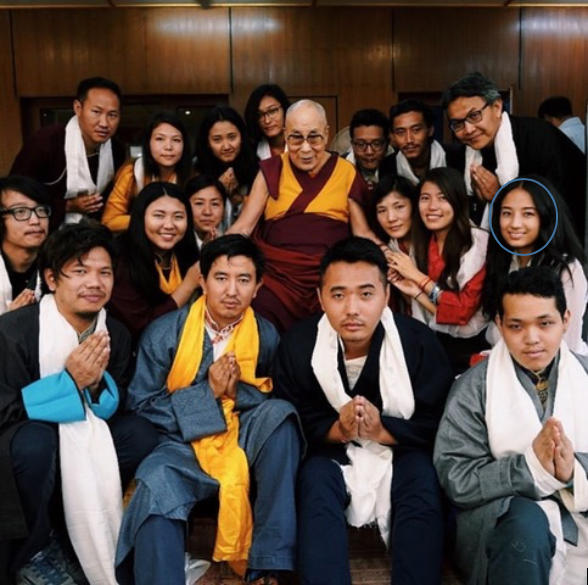 What did you do for your passion project? 
My Passion Project was to serve Tibetans who have been in exile. I interned at the Central Tibetan Administration (CTA), the official government of Tibetans in Exile, for three months in India. 
Why was this important to you? 
As a Tibetan American, I wanted to give back to my community to those who are aren't as fortunate to get the same opportunities as me. 
Highlights
I also contributed to an effort to get 37 co-signers from the House of Representatives to sign a letter to the White House asking President Trump to name a Special Coordinator for Tibet which is the most important international political role for Tibet and assisted in raising attention to the Reciprocal Access to Tibet Act which was passed by US Congress in 2018.