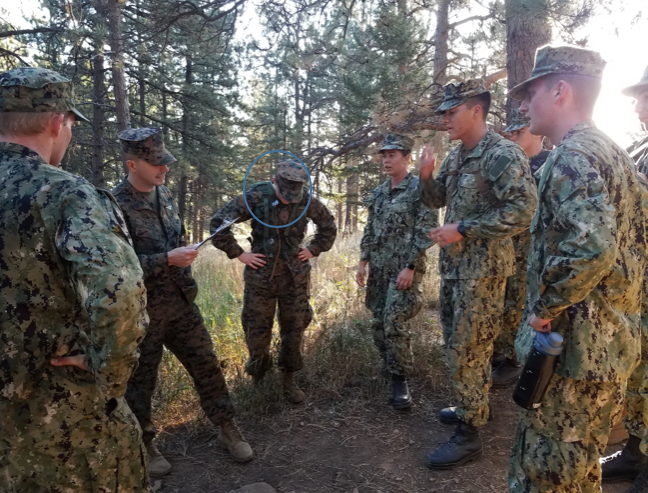 What did you do for your passion project? 
I took a leadership role as the Batallion Commander of the Naval ROTC program at CU Boulder. I was directly in charge of organizing unit events that built camaraderie, raising money for unit events, and fostering Esprit de Corps. 
Why was this important to you? 
This position was important to me because I was selected for the role by an active duty Colonel in the United States Marine Corps. I was able to learn how to effectively plan, delegate and lead a Batallion of 110 Navy and Marine Corps personnel. Ultimately this role served as building block for a fulfilling career as a Marine Corps Officer. 
Highlights
The most memorable moments of this role were the field exercises I planned with the team. These exercises were built to test the Midshipman in all areas including leadership, physical fitness, and mental strength. I loved seeing the new freshman develop in ways they never thought were possible. I saw people step up and take charge at all moments throughout these events.