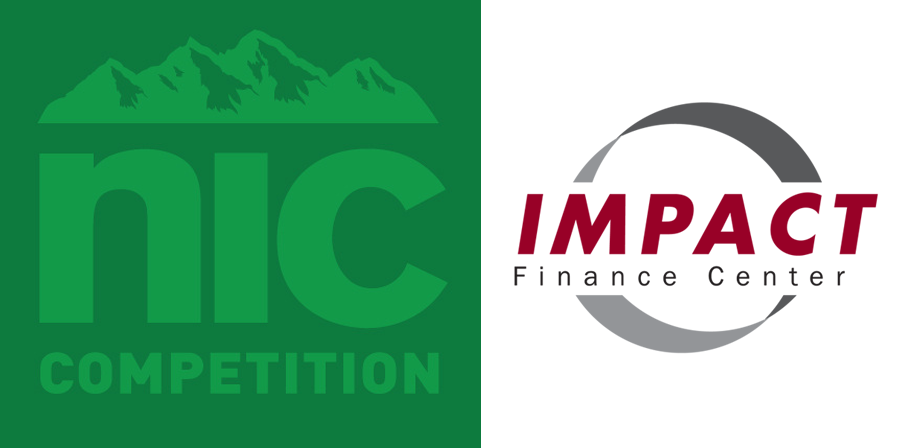 View the winning teams here!
December 5 – The University of Colorado Boulder and the Leeds School of Business host the 2015/16 Net Impact Case Competition (NICC)!
The Net Impact Case Competition, the oldest sustainability competition of its kind in the world, places real-world sustainability business cases in front of MBA teams from all over the world, bringing together the brightest up-and-coming business leaders with a Boulder-based team of executive judges. Participants enjoy excellent networking opportunities with professionals from a variety of industries, competition with top-tier global students, and first-place prize winnings of $10,000. 
The Net Impact Case Competition is composed of three rounds: the virtual round, final round, and championship round. On December 5th a panel of 25 Boulder social impact and finance business leaders gathered at the Leeds School of Business for the initial round of the competition. In this round teams sent slide decks with recorded presentations answering challenges outlined in the case. A total of 39 teams from the United States, three from Canada, and two from France submitted presentations for the virtual round, of which the best twenty were selected to move on.
For the final round, teams will travel to the University of Colorado Boulder campus to present to judges in person. Of these twenty teams, five will be selected for the championship round and the top three will be awarded cash prizes.
This year's case focuses on impact investing and responsible financing methods. As such, the NICC is sponsored by the Impact Finance Center along with a consortium of co-sponsors dedicated to advancing impact investments and strategic philanthropy. The IFC works to catalyze investments that produce enduring value for the investor, society, and our environment. Additionally, NICC has a history of attracting an impressive cast of judges, with this year's panel of representing companies such as Uber, Xcel, Deloitte Consulting, NREL, Calvert Investments, and Navigant Consulting, to name a few.
CESR in its affiliation with the Leeds MBA Net Impact chapter is excited to be involved with the NICC through CESR MBA professor David Payne and his courses in sustainability and social responsibility. In its first round the competition has produced a volume of high quality presentations and creative solutions to impact investing quandaries many industries face today in aligning their financial strategies with company values and stakeholder interests.
Stay tuned for updates on the next rounds of the competition taking place at the end of January.
---
Check out CESR and the Leeds Net Impact chapters: undergraduate and graduate level
Interested in CESR's MBA level work? Take a look at CESR's courses and sustainability portfolio.
For more updates and information on the Net Impact Case Competition, like and follow the NICC Facebook page
---
Virtual Round Finalists:
Tuck School of Business at Dartmouth
American University
Pinchot University
University of Minnesota Carlson School of Management
MIT Sloan School of Management
W. P. Carey School of Business, Arizona State University
UGA - Terry College of Business
McGill Desautels MBA
Neeley School of Business - TCU
University of Notre Dame
Simon Business School
Georgia Tech
Texas Christian University
Haas School of Business
Simon Business School - University of Rochester
Insead
Purdue University
Georgia Institute of Technology
Bard College - MBA in Sustainability
MIT Sloan