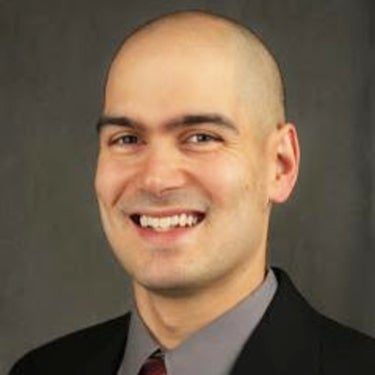 Ben Livneh was interviewed by Denver 9News for a piece focusing flash flooding over the Cameron Peak Fire burn scar.
The floods caused serious damage in the Glen Haven, Crystal Mountain and Buckhorn areas of Larimer County. 
Livneh is an associate professor in the Department of Civil, Environmental and Architectural Engineering at the University of Colorado Boulder. He is an expert in the impacts of changing land cover and climate on water resources.
In the piece, he discusses the increased risk of flooding in communities for years following wildfire damage.