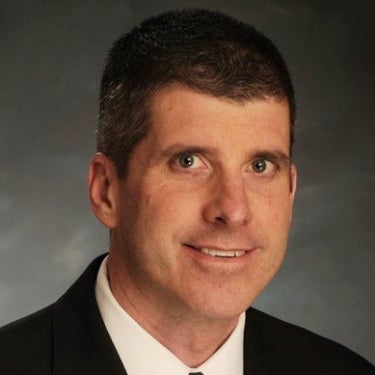 Christopher Senseney spoke to the Denver Post in a new article focusing on cost pressures for the I-70 Floyd Hill project.
Senseney, an associate teaching professor in the Department of Civil, Environmental and Architectural Engineering, is an expert on construction engineering and project delivery.
The I-70 project, slated to cost at least $700 million, is designed to tackle bottlenecks on the interstate in the mountains west of Denver. Rising inflation, supply chain disruptions, and labor shortages are driving concerns that costs could grow. A new "rough estimate" by the project contractor pegged the cost at $800 million.