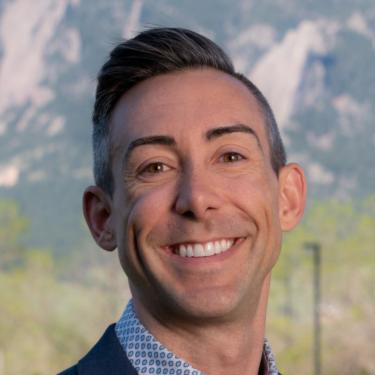 Wil Srubar has written a column for the Boulder Daily Camera discussing the importance of an often overlooked item in fighting climate change: concrete.
An associate professor in the Department of Civil, Environmental and Architectural Engineering, Srubar is conducting groundbreaking research on alternatives to the most widely used building material on Earth.
"If Colorado truly envisions itself to be a bold leader on tackling climate change, our state must have a strategy for decarbonizing concrete. Although concrete is not always top of mind, this critical building block presents a wealth of opportunities for sustainability and business innovation — as well as reducing harmful emissions.
"This critical material is the literal foundation of our society; after water, it's the most widely used substance on Earth. But the production of concrete's key ingredient, Portland cement (a generic term, not a brand name), generates a staggering 7% of the world's heat-trapping carbon dioxide — triple the emissions of civil aviation..."