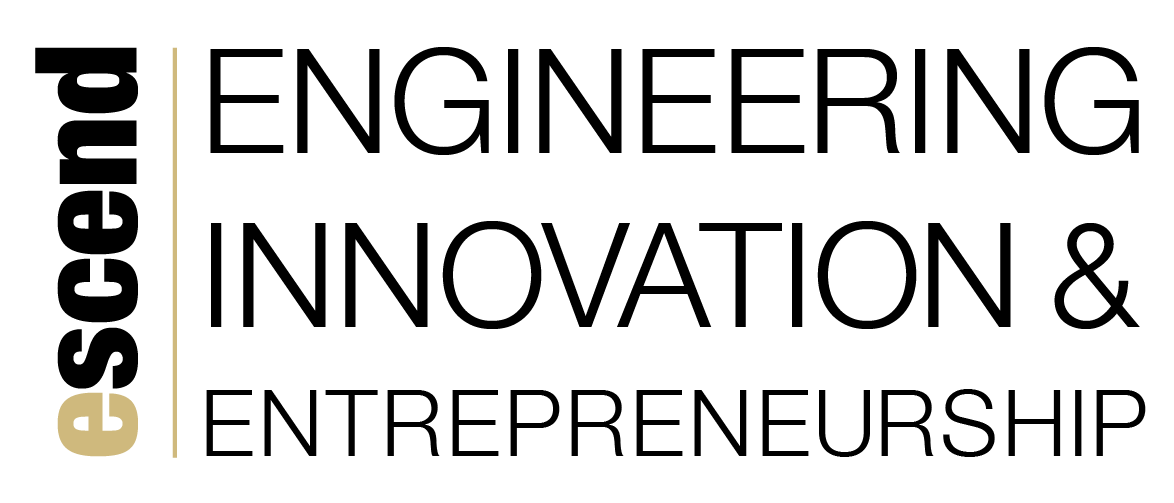 Have an idea and don't know where to start?
ESCEND offers a full slate of opportunities to help you get from idea to production.
We combine entrepreneurship courses – taught by experienced founders from the Colorado startup ecosystem – with co-curricular experiences and world-class resources to give you the launchpad you need to turn your passion into a reality.