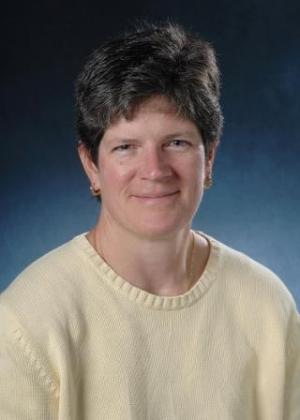 Elizabeth Bradley, a professor in the Department of Computer Science since 1993, began a term on the board of directors for the Computing Research Association on July 1.
The CRA is one of computing's leading industry groups, working to unite companies, academia and government to advance computing research. Their board of directors provides leadership for the association's standing committees and is often called upon to lead the CRA's response to issues affecting computing research.
Bradley will chair the Computing Community Consortium for 2020. This group is tasked with conducting "activities that strengthen the research community, articulate compelling research visions, and align those visions with pressing national and global challenges."
Bradley received her bachelor's, master's and PhD degrees from the Massachusetts Institute of Technology. In 1988, she competed in the summer Olympic Games in rowing. She holds appointments and affiliations with a variety of engineering departments. Her current research activities focus on nonlinear dynamics and chaos, as well as scientific computation and AI. She is a member of Eta Kappa Nu, Tau Beta Pi and Sigma Xi, as well as the recipient of a National Young Investigator award, a Packard Fellowship and a 1999 College of Engineering and Applied Science teaching award.