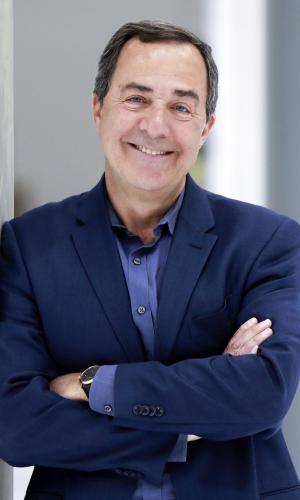 University of Colorado Boulder Smead Aerospace Entrepreneur-in-Residence Mark Sirangelo has been elected a fellow of the American Institute of Aeronautics and Astronautics (AIAA).
AIAA confers the distinction of Fellow in recognition of notable and valuable contributions to the arts, sciences or technology of aeronautics and astronautics.
Sirangelo is specifically being recognized for "outstanding leadership, innovative entrepreneurship, and passionate mentoring in the aerospace industry, and for critical advice and counsel to state and federal agencies."
He has lead program teams that participated in over 300 space missions, including over 20 planetary missions and 70 NASA missions. He has been a member of the Smead Aerospace faculty since 2018, following a long tenure as head of Sierra Nevada Corporation's Space Systems and CEO of SpaceDev, its predecessor company.
He has served as a special assistant to the NASA administrator for the space agency's Moon to Mars program, been the Chairman of the Defense Innovation Board for the Secretary of Defense and is a previous Chief Innovation Officer of the State of Colorado.
Sirangelo was recently named one of "10 Power Players in Private Space You Don't Know But Should" by U.S. News and World Report.
He will be officially inducted by AIAA in April.