BS 2012, Environmental Engineering, University of Colorado Boulder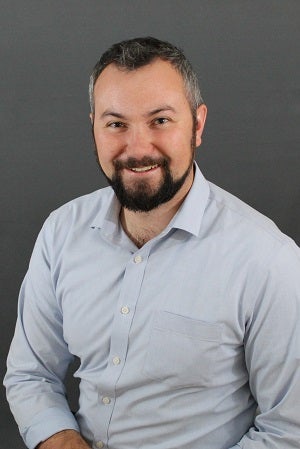 Environmental Engineer │Terracon Consultants
Current city: Englewood, CO
My career path: After graduation, I split time working in a private ecology lab performing toxicity assays and continuing to support research efforts at the Institute of Arctic and Alpine Research (INSTAAR) as a field and lab technician.  Eager to pursue my passion for environmental remediation, I landed a position performing environmental investigations at a small consulting firm in the Boulder area.  After traveling around the country for over a year, I leveraged my experience and secured a position as an Environmental Engineer at Terracon Consultants.  In my current role, I support a variety of clientele by providing creative solutions to environmental impacts with the goal of protecting human health and the environment. 
My interest in being a Regional Network Ambassador: CU has some of the highest ranked engineering programs in the country and is undoubtedly producing some of the most dynamic young engineers in the industry. Strengthening the connections within the alumni network is bound to create lasting friendships and meaningful career opportunities while boosting the programs we represent.
Personal interests: I enjoy spending time with my fiancé (also a Buff) and our dog Louie, fly fishing in wild places, gardening, and traveling with family and friends.
Contact me: Email