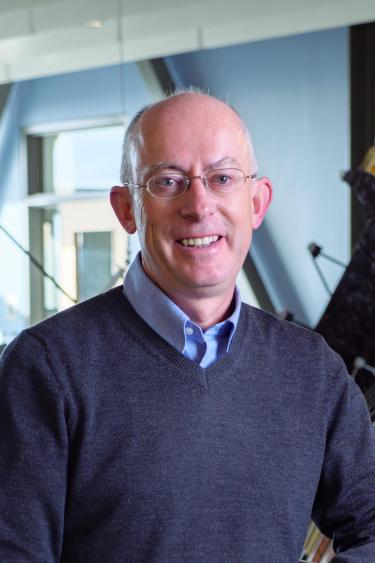 Professor Iain Boyd discusses how hypersonic weapons maneuver in a new piece in Air Force Magazine highlighting the dangers posed by weapons that can move at least five times the speed of sound.
Boyd, who is also the director of the CU Boulder Center for National Security Initiatives, is a leading researcher in hypersonic aerothermodynamics.
Hypersonic weapons present major new challenges to national defense for multiple reasons, with Boyd noting they travel at altitudes not typically watched by missile defense systems and their speed makes them extremely difficult to target.
"These new systems, really, they're flying in a different part of the sky, and they can maneuver all along the trajectory," he said. "They are a much more difficult challenge on the defensive side."