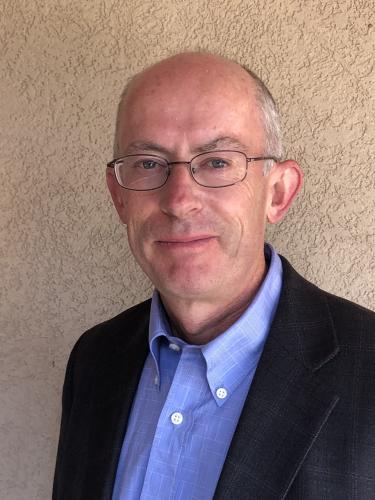 Professor Iain Boyd discusses directed energy weapons and the Havana Syndrome in a new column published in The Conversation:
The latest episodes of so-called Havana syndrome, a series of unexplained ailments afflicting U.S. and Canadian diplomats and spies, span the globe. They include two diplomats in Hanoi, Vietnam - which disrupted Vice President Kamala Harris's foreign travel schedule - in August, several dozen reports at the U.S. Embassy in Vienna earlier this year, and a pair of incidents at the White House last November.
The cause of these incidents is unknown, but speculation in the U.S. centers on electromagnetic beams.
If Havana syndrome turns out to be caused by weapons that shoot energy beams, they won't be the first such weapons. As an aerospace engineer and former Vice Chair of the U.S. Air Force Scientific Advisory Board, I've researched directed energy. I can also personally attest to the effectiveness of directed energy weapons...