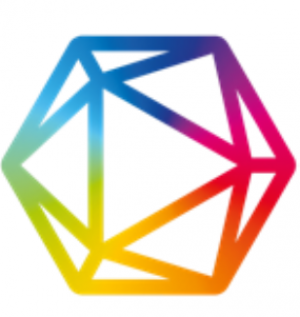 Recycle Your Proposal: Dimensions (10min) To view, please use your CU Boulder identikey login credentials.
Dimensions is an innovative grants and funder database providing insights into research activities from multiple perspectives allowing CU Boulder stakeholders to analyze and understand the funding landscape across the U.S. and around the globe.
Login Instructions
To log in to Dimensions, go to https://app.dimensions.ai and click on "Log in" in the top right corner, and enter your colorado.edu email address. You should be able to log into Dimensions using your Single Sign On (SSO) credentials. The first time you do this you will need to confirm your email address through a confirmation code, and then you will be asked to create an account. This will only happen the first time you log in.
Who to Contact?
For all CU Boulder stakeholders, contact the University Libraries at reflib@colorado.edu for general support:
Using the Dimensions platform for general research purposes, including identifying publications, citations, patents, or grant information by investigator, institution, location, etc.
If you are a CU Boulder faculty member or research support staff, contact the Research & Innovation Office (RIO) at rioconsult@colorado.edu for customized support:
Identifying collaborators or competitors. RIO can help you identify individual investigators and peer institutions leading your field of research in number of publications, grant dollars, patents, and clinical trials.
Identifying funders and examining funding trends. RIO can help identify the leading funders in your field and examine recent funding trends based on funder, research area, and grantee organizations.
Identifying industry or corporate partners. RIO can help identify recent patent trends as well as the leading patent funders and assignees in your research field.
Additional Resources
See the links below for additional training materials on Dimensions.