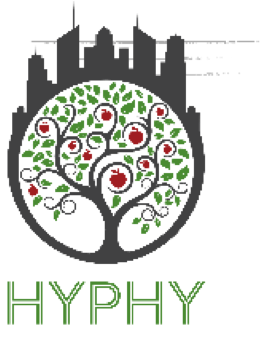 PAID STUDY: Young adults for a study on the effects of air pollution and green space on your health
Do you live in Denver? Are you interested in how the environment you live in affects your health and physiology? Participate in the HYPHY study (Environmental Health Effects on Your Physiology).
Who are we looking for?
Healthy young adults (18-25 years)
Living in Denver, CO
Not pregnant or nursing
Not currently on antibiotics
What is involved in this study?
One virtual visit with the University of Colorado Boulder
At-home physical health assessments and online questionnaires
Receive up to $110 for your participation.
Complete our pre-screening survey to see if you qualify: https://redcap.ucdenver.edu/surveys/?s=ARNY4L9AY9
If you have questions, you can also contact us at hyphystudy@gmail.com